21st RSEP International Economics, Finance & Business Conference
Deadline for paper submissions
Deadline for participant registration
Expired
Proceedings of RSEP Conferences have been included in the Web of Science™ Core Collection, Conference Proceedings Citation Index, Thomson Reuters/Clarivate Analytics.
RSEP invites Business, Economics & Finance themed studies and presentations to the "21st RSEP International Economics, Finance & Business Conference / Online", which will be held on 19-20 May 2021 in Barcelona.
The participants can prepare their submissions on the topics below:
Accounting, Behavioral Finance, Corporate Finance/Governance, Econometrics, Economics of Innovation, Education/Education Economics, Environmental Economics, Emerging Economies, Energy Studies, Entrepreneurship, Financial Economics, Gender Economics, Health Economics, Human Resources, Industrial Organization, International Economics and Trade, International Finance. Investment, Islamic Economics/Finance, Knowledge Economics, Labor Economics, Growth & Development, Macroeconomics, Management, Microeconomics, Marketing, Monetary Economics, Political Economy, Public Economics, Regional Studies, Risk Management, Small and Medium-Sized Enterprises (SME), Tax Policies, Tourism/Tourism Economics.
Keynote Speakers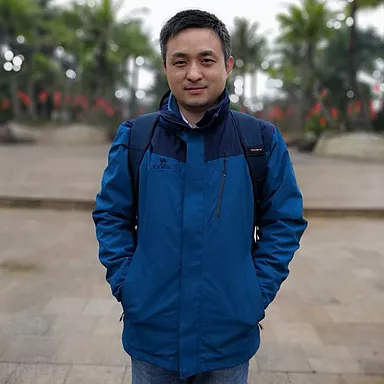 Assoc. Prof. Dawen Meng, Shanghai University of Finance and Economics, China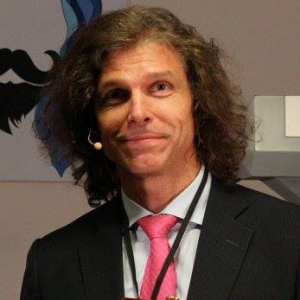 Assoc. Prof. Konrad Gunesch, American University in the Emirates, Dubai, UAE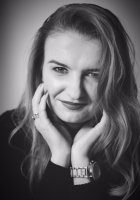 Dr. Patrycja Chodnicka Jaworska, University of Warsaw, Poland
Due to COVID-19 restrictions, CONFERENCE WILL BE DONE ONLINE VIA ZOOM.
Important Dates
Abstract Submission Deadline: May 13th, 2021.
Full Paper Submission Deadline: May 14th, 2021.
Deadline of Early Registration: April 1st, 2021.
Deadline of Registration: May 14th, 2021.
To submit your abstract, please visit:
https://rsepconferences.com/active-conference-sub-items/submit-here/
Deadline for paper submissions
Deadline for participant registration
Expired