Summer School: CONTINUOUS-TIME METHODS IN MACROECONOMICS WITH APPLICATIONS TO MACHINE LEARNING
Fees
Regular fees: 700 - 900 GBP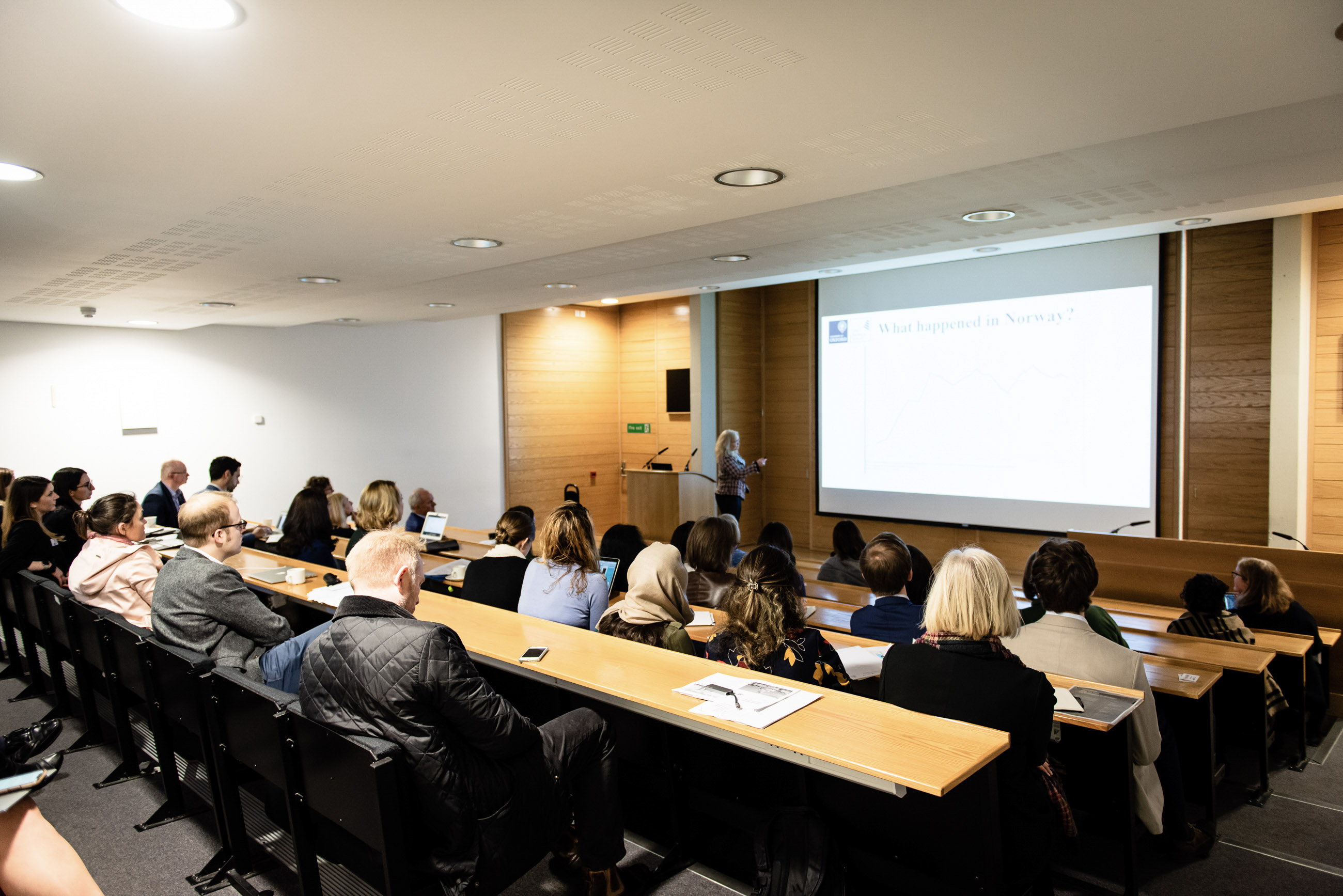 Professor Jesus Fernandez-Villaverde from the University of Pennsylvania will be teaching a hands-on course on "Continuous-time Methods in Macroeconomics (with applications to Machine Learning)."
DETAILS
The course will run online from the 21st June to 25th June 2021.
The course is open to students and practitioners in macroeconomics and aims to introduce participants to Continuous-time methods in Macroeconomics. This is an intensive course, which comprises lectures and hands-on, practical sessions. No established knowledge in computing is required since the course will cover the basics and revision material will be offered in advance. However, familiarity with a scripting language such as Matlab, R, Stata, or Python would be an advantage. Participants are required to bring their own laptop equipped with Julia or MatLab.
Topics covered in the course are:
Dynamic programming in continuous time

Deep learning and reinforcement learning

Heterogeneous agent models in continuous time

Optimal policies with heterogeneous agents
Final programme
The programme and reading list for 2021 can be found here (Please note that this will be updated and is subject to change).
FEES AND FUNDING
Professionals - £900
Students and Academics - £700
VENUE
Due to the ongoing uncertainty around the pandemic, this course will be delivered online, via Zoom sessions. More details to follow upon registration.
NEXT STEPS
Fees
Regular fees: 700 - 900 GBP