Summer School: MONETARY ECONOMICS AND INTERNATIONAL FINANCE
Application Deadline
Expired
Fees
Regular fees: 950 - 2500 GBP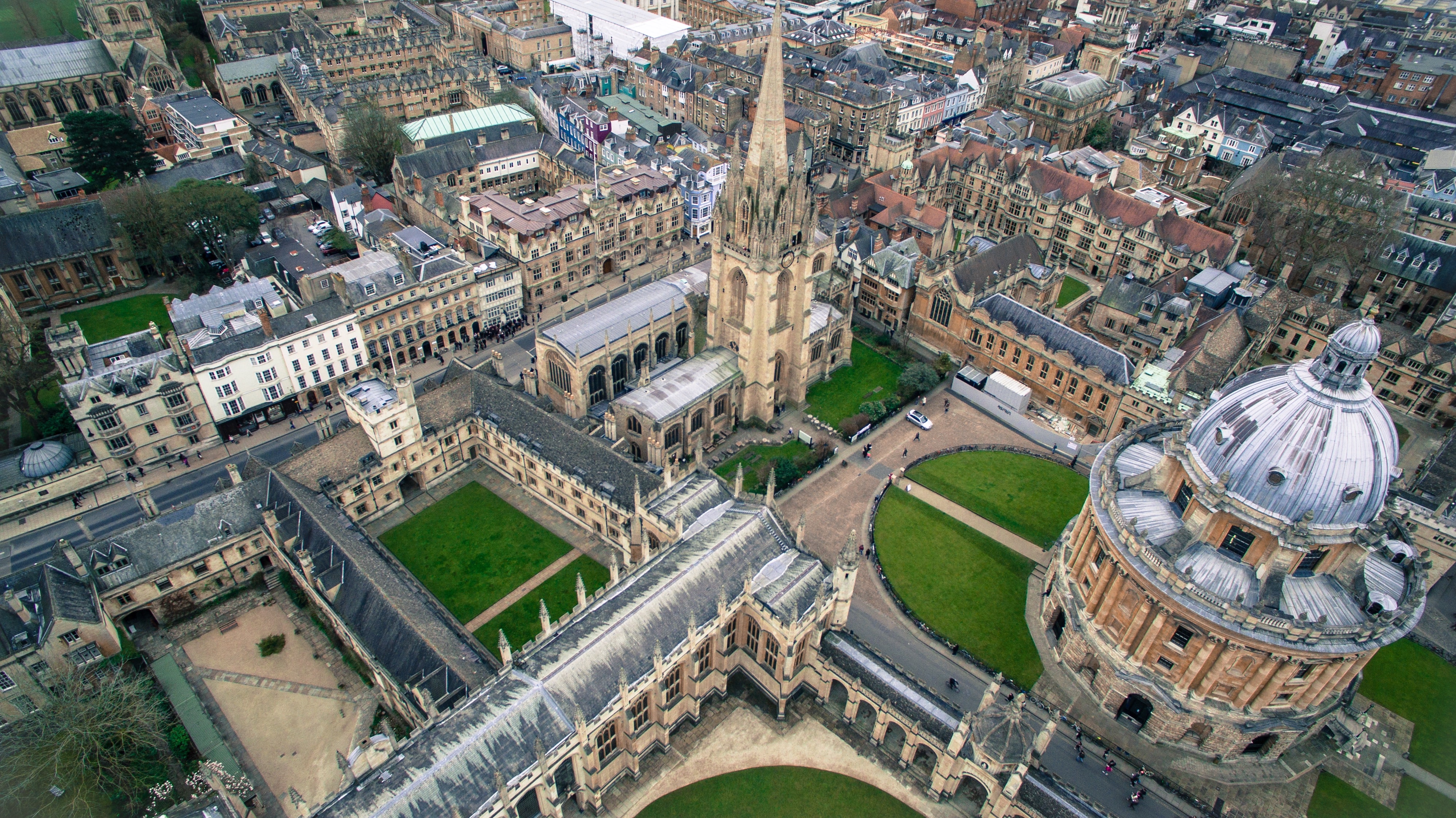 DETAILS
The Monetary Economics and International Finance summer school will run as two parallel but complementary modules from 6th - 10th September 2021.
Participants can consider taking one or both modules. The course is aimed at those currently completing a DPhil or PhD and Central-bank employees.
COURSE OUTLINE
MONETARY ECONOMICS (MORNING COURSE)
Michael McMahon and Federica Romei
Monetary Economics will run for 3 hours each morning, including 2 hours of lecture style teaching followed by 1 hour of interactive sessions.
Topics covered will include:
The Monetary Transmission Mechanism

The New Keynesian Model

Financial Frictions

Central bank Design

Central Bank Communication
INTERNATIONAL FINANCE (AFTERNOON COURSE)
Andrea Ferrero and Sergio de Ferra
International Finance will run for 3 hours each afternoon, including 2 hours of lecture style teaching followed by 1 hour of interactive sessions.
Topics covered will include:
Evidence on the Dilemma vs. Trilemma debate

A model to study the international transmission of financial shocks

How should policy deal with international financial shocks?

The Euro Area: current account imbalances, the debt crisis, and monetary policy

Capital flows and inequality
Lunch and evening activities are open to all participants.
We are aiming to deliver the programme in person in Oxford but we are keeping a close on eye on the Covid situation and will update applicants as needed.
FEES:
Students: £950 for one course, £1500 for both courses
Professionals: £1500 for one course, £2500 for both courses
The price does not cover accommodation, but participants are welcome to add accommodation onto their package. If you'd like to book your accommodation with us, please indicate your preference in the application form.
HOW TO APPLY:
To apply, please follow the link at the bottom of the page.
Once your application has been submitted, it will be reviewed by the course tutors. Please ensure that you provide all the necessary information to help us process your application as quickly as possible.
You will then receive an email notification to confirm whether or not you have been accepted onto the course.
For those that have been offered a place, you will receive the link to pay the tuition fee via a secure portal. Please note we require payment to secure your place, and all payments must be received at least two weeks before the course start date.
Once payment has been received, you will receive confirmation of your place on the course(s), and further information so you have everything you need.
For general queries, including payment and application please email summerschools@economics.ox.ac.uk.
Application Deadline
Expired
Fees
Regular fees: 950 - 2500 GBP