Tinbergen Institute Summer School
Fees
Regular fees: 450 - 2000 EUR
Applications are open
The Tinbergen Institute Summer School 2023 offers a range of different courses during July and August. Our courses are aimed for students who are up for a challenging and academically rigorous program. The small classes make it easy to interact with the lecturers and to fully explore the specific field.
All courses are conducted entirely in English. Each course has its specific target group but in general the courses are aimed at Graduate students (Research Masters and PhD), researchers, and professionals in Economics, Econometrics, Engineering, Epidemiology, Health, Mathematics, Statistics, or Psychology. All courses offer the possibility to earn ECTS credits.
The 2023 edition brings the new courses 'Climate Change' and 'Networks in Micro- and Macro-Economics'.
Courses
Interested to learn more about 'Deep Learning' or 'Foundations of Machine Learning with Applications in Python'? Please check out the Business Data Science summer courses 2023: https://businessdatascience.nl/summer-school/overview
Participants who meet the credit requirements will receive a certificate of participation stating that the summer school is equivalent to a workload of 3 ECTS. Note that it is the student's own responsibility to get these credits registered at their university.
About Tinbergen Institute
Tinbergen Institute (TI) is the graduate school and research institute operated jointly by the Schools of Economics and Econometrics of Erasmus University Rotterdam (EUR), University of Amsterdam (UvA) and Vrije Universiteit Amsterdam (VU). Tinbergen Institute offers a selective research master program in economics, econometrics and finance, connected to PhD opportunities. Admissions are open for 2023-2025.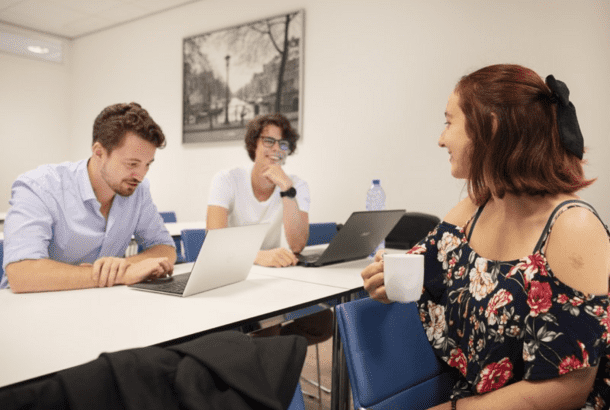 Fees
Regular fees: 450 - 2000 EUR