Masters in Economics in the United States
Search
Study Economics in the United States
If you are looking for a master's in economics, United States is the world's most popular study abroad destination. With over 4,000 higher education institutions, the US offers a great number of Master's programs open to international students. The USA is home to hundreds of world-leading universities, colleges and business schools like Stanford University, Massachusetts Institute of Technology, Harvard University, The University of Chicago, Yale University, University of California, Berkeley, and Duke University. They all rank in the Top 10 of the Times Higher Education World Rankings for Economics. Other great economics departments are located at the University of Pennsylvania, Northwestern University, New York University, University of Michigan-Ann Arbor, University of California, Los Angeles, or Columbia University.
The United States is attracting thousands of international students every year with great quality higher education institutions and highest paying career opportunities. The American educational system offers comprehensive approach to graduate education, combining enhanced subject knowledge and research opportunities. Get a solid training in microeconomics, macroeconomics and econometrics, enjoy brilliant on-campus facilities and highly sociable student life.
Find your Master's program now
Key Information
• Academic year: August – May/June
• Course length: 1.5-2 years
• Type of degrees: Master of Science (MS), Master of Arts (MA), Master of Business Administration (MBA)
• Fees: between 20,000 USD and 65,000 USD/year
• Scholarships: KC Mahindra Scholarships, Hsiao Economics Scholarships, Rotary Foundation Graduate Scholarship Program, Hubert H. Humphrey Fellowship Program, Ritchie- Jennings Memorial Scholarship, scholarships from American universities
• Living costs: 1600 USD – 2800 USD
• Average starting salary: 75,000 USD for economists with masters (INOMICS Salary Report)
INOMICS advice articles about studying abroad
Subscribe now to find your ideal Master's program
Get updates on top economics degrees worldwide, available scholarships, application tips and other study advice.
Sign Up

We will help you choose your graduate studies: Since 1998 INOMICS has been supporting young economists worldwide in reaching their education and career goals.

Know your options: Discover top Master's programs in economics - on campus and online.

Receive personalized updates: We hand-pick study offers matching your interests and desired locations.

Get the advice you need: Receive information on scholarships, application tips and career prospects for economics students.
What our users think about us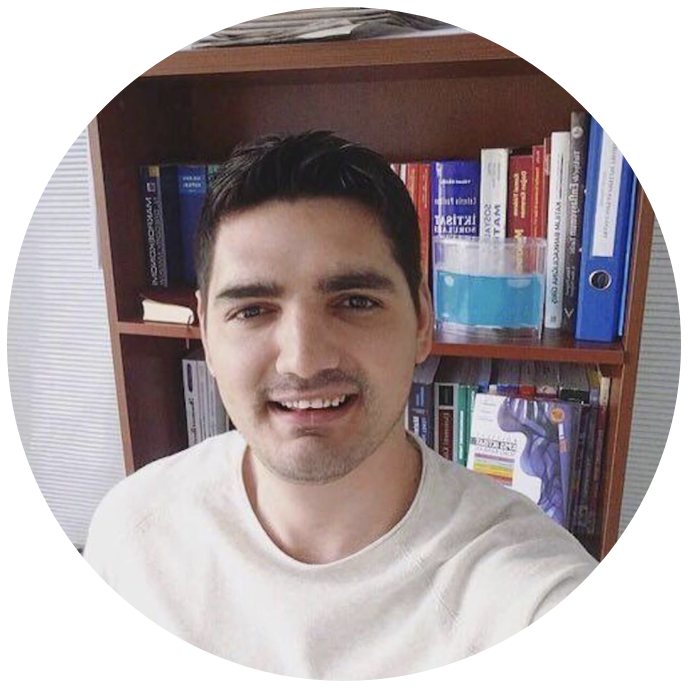 I have been a member of INOMICS community for over 8 years. I came across the platform when I was looking for a summer school in Europe to prepare myself for my Master's studies, so I decided to give it a shot. As soon as I found my summer course on INOMICS (which I enjoyed a lot), I started to explore the website more and realized that I can also use it for finding great PhD programs, academic jobs, conferences and professional courses. I think it is the most complete source of information for students or career seekers in the field of economics.
Gökhan, PhD Student in Economics at Ankara University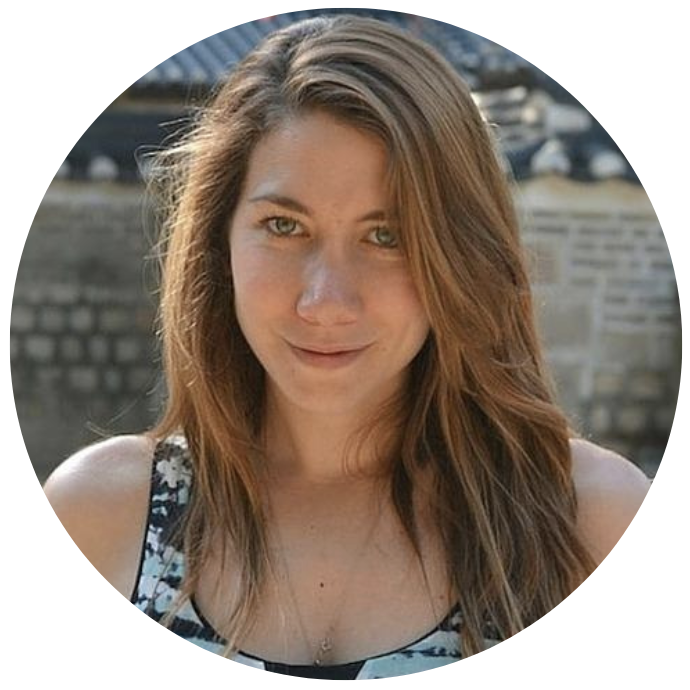 INOMICS has been quite useful, since information about courses, universities and scholarships is usually hard to access. This is especially true when it comes to the quantity of information one can obtain on INOMICS. I also know that I will be using it to find job postings at the end of this year when I go to the job market!
Carolina, PhD Student in International Economics at Brandeis University