Best Professional Courses in Economics
Search
Find Your Professional Certificate in Economics
If you're an economist and you want to maximise your personal development and career prospects, there are lots of economics professional training courses and certificates for you to choose from. For professionals working in economics, it's especially important to stay up to date with the latest developments in these rapidly-changing fields. Professional courses are an incredible way to learn about new topics or brush up on your skills. Find professional and executive trainings organised by top economics companies, universities, business schools, and other course providers worldwide. Search best accreditations in English language.
Over 1.5 million economists around the world have trusted INOMICS to help them find their course in their subject area. If you are just about to choose your economics training, consider options that match your interests and location.
Browse through top economics certifications by country, advancement level and your field, be it economics theory, macroeconomics, econometrics, health economics, financial economics, behavioral economics, applied economics or development economics. We list best professional courses in all economics disciplines based on 'JEL' classification system.
Find your course now

Online Professional Courses in Economics
Do you want to study remotely? Find the best online professional courses in your economics field.
➲ Search online professional courses in economics

Get customized alerts with top professional courses for economists
➲ Subscribe now

Where do economists earn the most money? Get your key insight to the economics job market
➲ Download INOMICS Salary Report for economists

Are you an advertiser?
➲ See our advertising options
Browse professional training courses by country
INOMICS career advice articles for economists
Subscribe now to find your professional certificate in economics
Get updates on top economics courses and certifications worldwide, course fees and career advice for economists.
Subscribe

We will help you choose your perfect course: Since 1998 INOMICS has been supporting economists worldwide in reaching their education and career goals.

Know your options: Discover top certifications in economics - on site and online.

Receive personalized updates: We hand-pick study offers matching your interests and desired locations.

Get the advice you need: Receive information on top course providers, application process, course fees, and more.
What our users think about us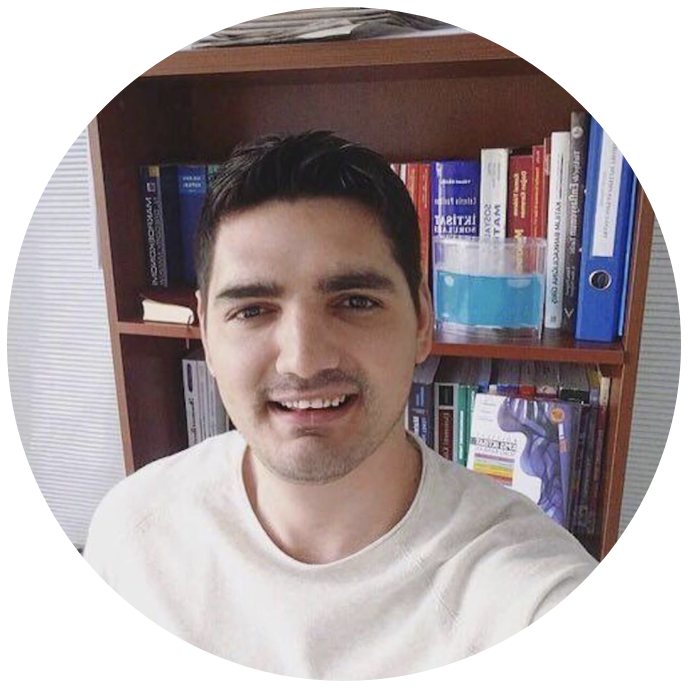 I have been a member of INOMICS community for over 8 years. I came across the platform when I was looking for a summer school in Europe to prepare myself for my Master's studies, so I decided to give it a shot. As soon as I found my summer course on INOMICS (which I enjoyed a lot), I started to explore the website more and realized that I can also use it for finding great PhD programs, academic jobs, conferences and professional courses. I think it is the most complete source of information for students or career seekers in the field of economics.
Gökhan, PhD Student in Economics at Ankara University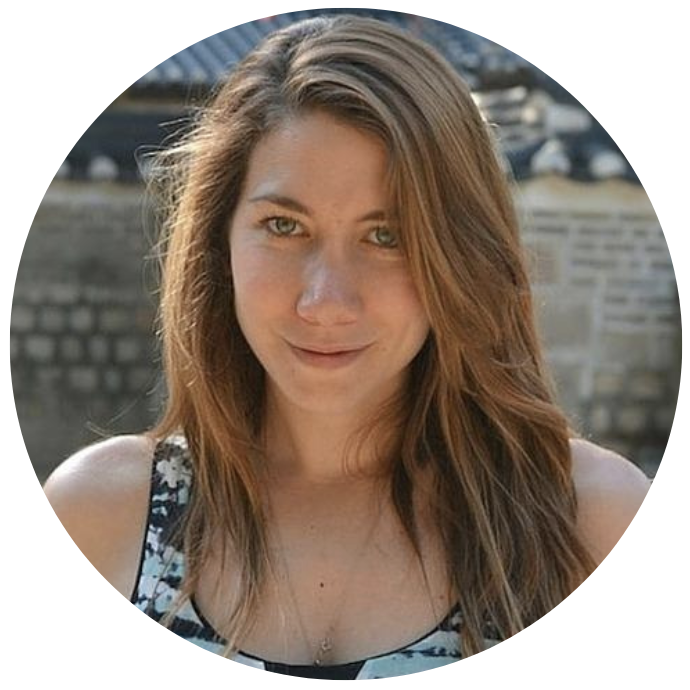 INOMICS has been quite useful, since information about courses, universities and scholarships is usually hard to access. This is especially true when it comes to the quantity of information one can obtain on INOMICS. I also know that I will be using it to find job postings at the end of this year when I go to the job market!
Carolina, PhD Student in International Economics at Brandeis University