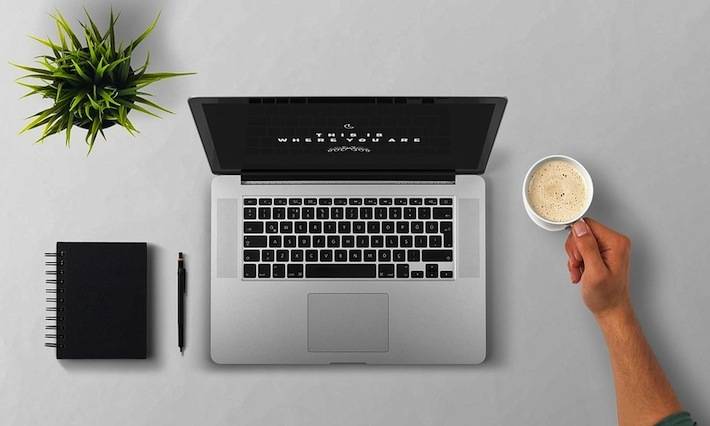 Online Courses for Professional Development or Continuing Education
Many people who are already years or decades into their careers find themselves wanting to build upon their skillsets and expand their professional qualifications. Perhaps they want to make a career change, feel stuck in a mid-level position but lack the qualifications necessary for advancement, or perhaps they are just interested in gaining new knowledge but don't have the time or means to head back to school. In the past, people in such situations could enroll in evening or weekend courses at community centers or continuing education departments at local universities.
In the digital age we live in now, however, the range of options for online professional development has expanded exponentially. Now, even if you don't live in a location with great continuing education resources nearby, you can easily tap into the top-notch online opportunities available to professionals around the world. There are numerous well-renowned universities that offer myriad professional development courses, many of which provide certificates of completion. Additionally, there is also a growing number of online only schools and organizations that offer courses specifically to professionals. Among these, some offer courses free of charge in the name of open access education.
In previous posts we've focused solely on free online courses in particular disciplines, such as statistics and data analysis, mathematics and econometrics, as well as delving into MOOCS, or Massive Open Online Courses. While we find free knowledge sharing incredibly valuable, unfortunately free resources aren't always sufficient. For this reason, we have highlighted the schools and organizations that offer free courses, but also recommend taking a look at the other courses if you are interested in professional development, particularly if you would like to earn an end of course certificate.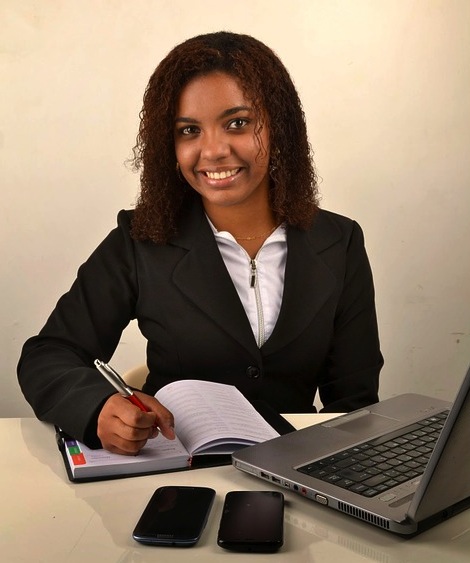 Below you can find a two-part list, beginning with university-based online courses and ending with online only resources. The number and type of courses ranges widely, meaning that you can likely find almost any type of course you might be looking for. Courses offered through universities often follow the semester calendar, while other courses might be shorter, more intensive or allow participants to pick their pace.
University based:
Online only:
Though we tried to highlight top online courses in this list, there are of course plenty of other professional development resources out there. To browse course offerings, head to the INOMICS site. If you think we should have included something that you don't see on this list, feel free to let us know in the comments below!