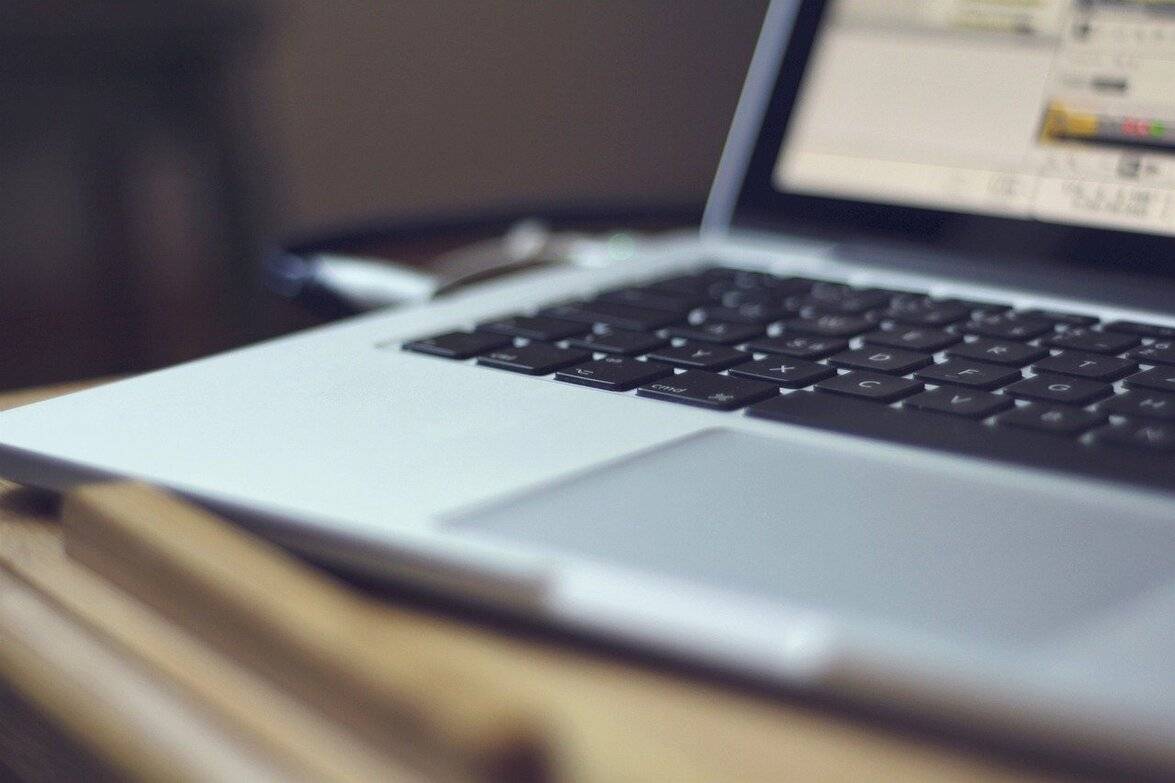 Ranking
The Top Paid Online Econometrics Courses
Been meaning to brush up on your econometric skills, not got round to it, and now worried you won't be able to due to the coronavirus COVID-19 pandemic? No fear - there's plenty of studying you can do from the comfort of your own home online. While nothing beats face-to-face interaction between student and teacher, online courses have other advantages, not least being that you can study when you want and at your own pace. We've already written about the top free online econometrics courses for those of you who need to save a buck while you're in isolation. But for anyone who is able to spend a little bit of money to get on a next-level course, there are a range of paid courses, frequently offered by Udemy, which can give you that academic head start you need.
For anyone just starting out in econometrics, this is the perfect course. It does exactly what it says on the tin: over the course of roughly 20 video lectures which last just under an hour, it will introduce you to all of the fundamentals of econometrics. It'll cost you around $19.00 to complete, including lifetime access and a certificate at the end which says you have successfully completed the course (assuming, of course, you successfully complete the course). For the total beginner.
This course, aimed at those who already have some knowledge of econometrics, aims at providing you with basic understanding of modelling using EViews software. Not only will it teach quantitative modelling concepts, it will also provide an overview of how one uses this software to create them. These skills will help you understand financial markets, as well as work with large datasets. It contains 6 and a half hours of learning, full lifetime access after the payment, and a certificate of completion at the end.
The second part of the above course, this course will provide students with a more intermediate understanding of things like multivariate modelling, autocorrelation techniques, VAR and ARCH modelling, and unit root and cointegration testing, still using the same software as in the previous course. There are 17 hours of video lessons available and, like all other courses, you get lifetime access after you've paid the fee and a certificate upon completion. Having previous knowledge of quantitative methods and econometrics is useful for this course, seeing as it's the second half of the introduction to this type of modelling with this software.
For anyone looking to take exams in econometrics in the near future, this course will help you get a grasp of some common questions which arise in econometrics tests, giving an overview of basic econometrics, the basics of statistics, and elementary calculus. The course contains various types of questions which usually crop up in exams, and focuses on several topics, including simple and multiple linear progression, functional forms, dummy variables, multicollinearity, heteroscedasticity, autocorrelation, hypothesis testing, and confidence intervals. If you struggle with exams and want some practice questions, this is the course for you, with 9 hours of video help and 70 articles for you to browse.
This course will help those students who want to apply their econometrics knowledge to business situations. It includes overviews of how econometrics is relevant for finance, HR, operations, and marketing, as well as coding econometrics in R. It gives real-world business examples to highlight econometrics in practice, and includes practice tutorials at the end in which you will have to code and solve a business or economic problem using econometrics. You'll need basic statistics and maths abilities, and the course should be interesting and useful for those who have an interest in data science, business analytics, or econometrics, but best a mixture of all three. With 8 articles, 5 pieces of downloadable resources, and 6 and a half hours of video lessons, you get a fair bit for your money, and at the end (as always) will receive a certificate of completion.
Also Interesting

How COVID-19 Strengthens the Case for a Green New Deal

In the midst of the destruction it's wrought, the lives and livelihoods it's taken, and freedom it's limited, COVID-19 has given us one thing that may yet prove positive - the opportunity to reflect. Under lockdown, we've been compelled to consider our pre-COVID lives, the aspects we valued, the parts we endured, and how things could be changed. Separation from reality has renewed our perspective. And it's come at a convenient time, for a choice hangs in the air.

Will China Become the World's Largest Economic Superpower Because of Coronavirus?

The ascension of the Chinese economy to global preeminence is not without precedent. China was, after all, one of the largest economies in the world from the Song Dynasty (c.900 CE) until the 19th century's 'Great Divergence', when European industrialisation facilitated the long period of Western economic dominance that generations alive today know all too well.

From University Campus to Remote Education: How Steep is the Learning Curve?

Universities around the world are currently experiencing a crash course in online education. The coronavirus pandemic has shaken the sector in a big way, leaving professors and students struggling to complete the academic year off campus and having to prepare for the next one under very uncertain circumstances.