We invite authors to submit abstracts to the Workshop on "Financial Economics and Network Science" to be held at the University of Greenwich, Department of International Business and Economics on 19th May 2017.
The aim is of this workshop is to bring together practitioners of Finance, Time Series Econometrics and Network Science to foster interdisciplinary collaborations and novel approaches to the study of financial systems.
Abstract are invited for the proposed workshop in all areas related to the Theme. Theoretical as well as empirical/experimental works are welcome. Topics of interest include, but not limited to, the following:
Determinants of cross-listings
Stocks with multiple cross-listing destinations
Geography of firms' listings on international stock exchanges
General asset pricing
Networks methods for time-series analysis with application in risk portfolio management and assets allocation
Network Analytics in/for finance
Empirical network analysis centred on financial flows, exposures and markets
Modelling approaches to quantify interdependent financial risks
Centrality measures in financial networks
The workshop will host four keynote speakers and a limited number of selected presentations. Coffee-breaks and buffet-lunch will be offered to all the participants.
Submissions should be sent via easychair following this link
The deadline for abstract submissions is April 16, 2017.
A formal decision will be made by April 30, 2017.
The organizing and scientific committee:
Dr Francesco Guidi, University of Greenwich, Personal homepage
Dr Nicola Perra, University of Greenwich, Personal homepage

Key Speakers Include:
Dr. Fabio Caccioli, UCL
Prof. Guido Caldarelli, IMT
Dr. Larry Su, Coventry University
Prof. Menelaos Karanasos, Brunel University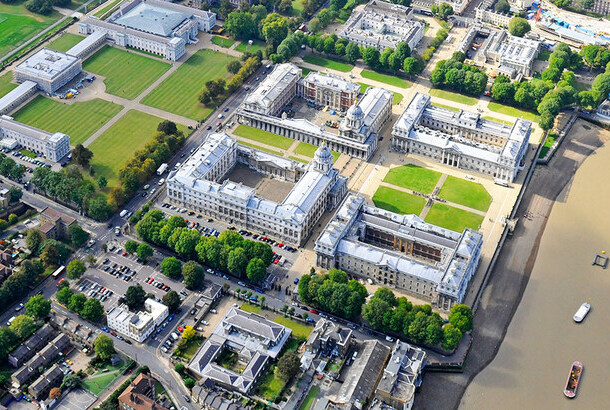 Start Date:
End Date:
Deadline for paper submissions:
Expired
Deadline for participant registration:
Expired
London%0A%2C%20United%20Kingdom
Location
United Kingdom
London
Deadline for paper submissions:
Expired
Deadline for participant registration:
Expired
London%0A%2C%20United%20Kingdom