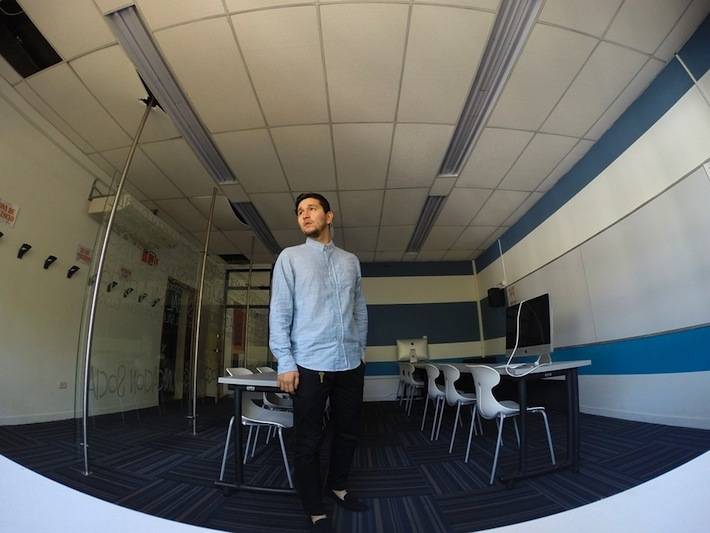 Combining Teaching and Working in Industry
For academic careers, the big question is always: academia or industry? But why not a bit of both? If you want to combine teaching and working in industry, there are possibilities for part-time teaching work or tutoring jobs which fall outside of traditional work hours. You can have an industry job and try teaching too. Below we'll look at some of the options.
Working as Adjunct Faculty at a University
One option for those wishing to teach at a university level is to work as adjunct faculty, meaning that you teach university courses, usually to undergraduates, but do not have the same employment conditions as a full-time lecturer or professor. You are employed on a temporary contract, typically for a year, and generally teach only one or two courses at a time. The use of adjuncts for teaching has received widespread criticism, particularly in the US, as these roles require exceptionally high degrees of skill and training, but are usually low-paid, insecure, and without benefits. Trying to make a full-time living as an adjunct is extremely difficult. However, if you have a stable job in industry with good pay and you're thinking about starting teaching on the side, then adjuncting can be a chance to try out teaching on a small scale to see if it suits you.
Adult Education and Night Classes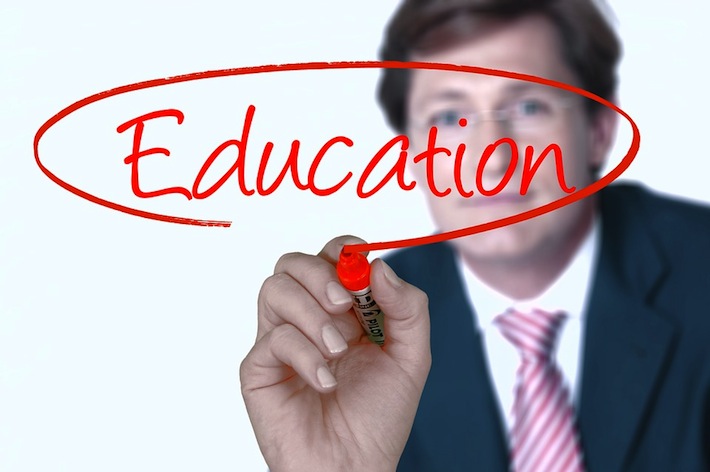 Another area of teaching which you could consider is adult education. Many people don't want to stop learning when they leave school or university, but don't have the time or resources for full-time higher education. So adult education services exist to teach those who want to learn, say, IT skills to help in their careers, or accounting skills for starting their own business, or for those who want to learn a craft or creative skill for fun. An advantage of teaching this group is the chance to interact with people outside of the typical academic structure, which allows you to share you knowledge with a broader group. Further, adult learners are often highly self-motivated and keen to interact in classes, so they are an engaging group to work with. You could work part-time as an adult education lecturer, which depending on the subject could involve not only teaching but also developing teaching materials and your own assessments. Classes are often held outside of work hours, such as at evenings and weekends, so you could fit this teaching around your industry job.
Private Tutoring
Another further for teaching is private tutoring, in which you coach a child in a specific subject in addition to their general schooling. This is generally for children who are struggling and need extra support, or for those who cannot attend school for medical or social reasons. Most tutors are self-employed, or work for an agency, and this work can generally be picked up around your current schedule. If you are patient and good with kids, then tutoring can be extremely rewarding as you get to engage with one child directly and really help them succeed in their education. For certain specialist skills such as test preparation, some parents will pay very high rates for top-quality tutors.
Online Tutoring
A newly-emerging option is online tutoring, in which you lead a class over the internet using a webcam, and offer support for students who want to ask questions and get feedback on their work in addition to their regular teaching. Typically such classes are small, consisting of just a handful of students, and are generally made up of adults. If you are comfortable with technology and looking for teaching work which is flexible, for example if your industry job requires you to travel a lot, then online tutoring is something you can do from any location.
Teaching in Your Industry
Finally, something to consider if you have an industry job is that there may be teaching opportunities within your industry. If your work involves specialist skills, there may be a need for training new hires in these skills. Or perhaps you have other knowledge which would be useful for you to teach to others – for example, knowledge of how to use particular computer software, or of web development, or presentation skills. Many companies have some form of training program for employees, and you could see if you could offer a class as part of an internal program.
These are just some of the ways that you can combine your industry job with teaching. For the latest opportunities in both business and academia, check out our website.
Also Interesting

The Lives and Livelihoods Fund

Four years ago, the world adopted an ambitious set of Sustainable Development Goals (SDGs) designed 'to end poverty, protect the planet and ensure that all people enjoy peace and prosperity by 2030'. Despite rising life expectancy and the eradication of many endemic diseases, more than 400 million people in the member states of the Islamic Development Bank (IsDB) still live in absolute poverty, subsisting on less than US$1.90 per day. It is, perhaps, these countries that face the greatest challenges in fulfilling the SDGs.

How to Choose an Online Course or Degree

INOMICS has seen a surge in demand for online courses recently, with far more students searching for higher education alternatives. With the effects of COVID-19 ongoing, and many institutions still closed, enrolling in a fully online program or online degree has clearly become the best way to continue self-improvement and career development. Institutions offer a variety of online degree programmes and massive open online courses (MOOCs), which often have less expensive tuition fees.

How COVID-19 Strengthens the Case for a Green New Deal

In the midst of the destruction it's wrought, the lives and livelihoods it's taken, and freedom it's limited, COVID-19 has given us one thing that may yet prove positive - the opportunity to reflect. Under lockdown, we've been compelled to consider our pre-COVID lives, the aspects we valued, the parts we endured, and how things could be changed. Separation from reality has renewed our perspective. And it's come at a convenient time, for a choice hangs in the air.