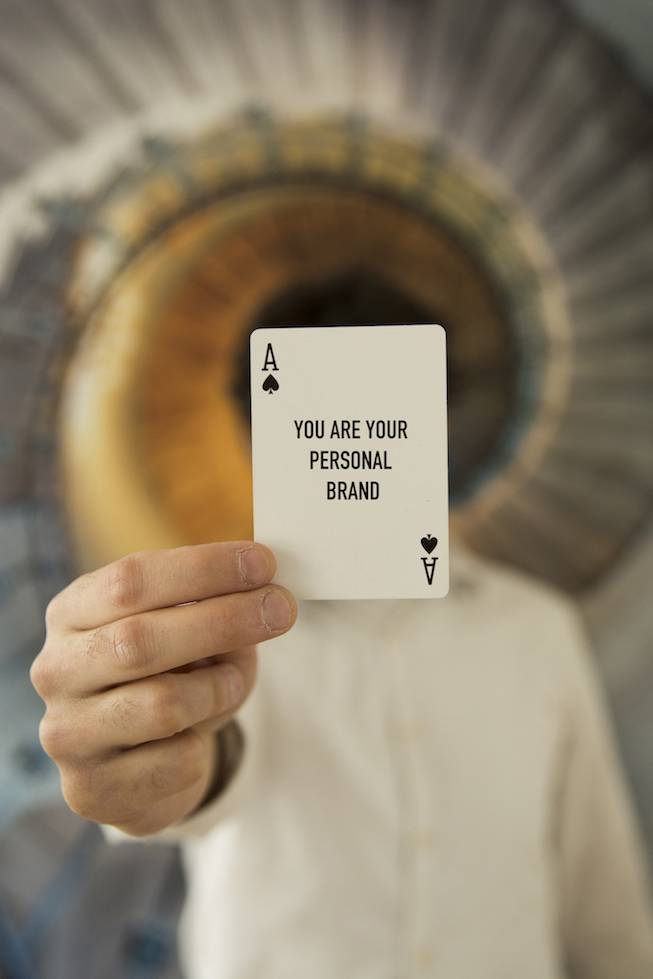 Effective Ways Economists Can Build a Personal Brand
Read a summary or generate practice questions based on this article with the new INOMICS AI toolhere.
Building a brand used to be just for companies and universities – but now a personal brand is something that every student and academic needs to work on. While many academics are hesitant to brand themselves too actively, you should remember that not working on your brand is in itself a kind of branding, and not a positive one. So you're going to have to spend some time building your personal profile as a researcher – but there are some tips that can help to make this process smoother and more efficient. Here are effective ways economists can build a personal brand.
To find a range of other insights like this, click the button below to download the latest INOMICS handbook.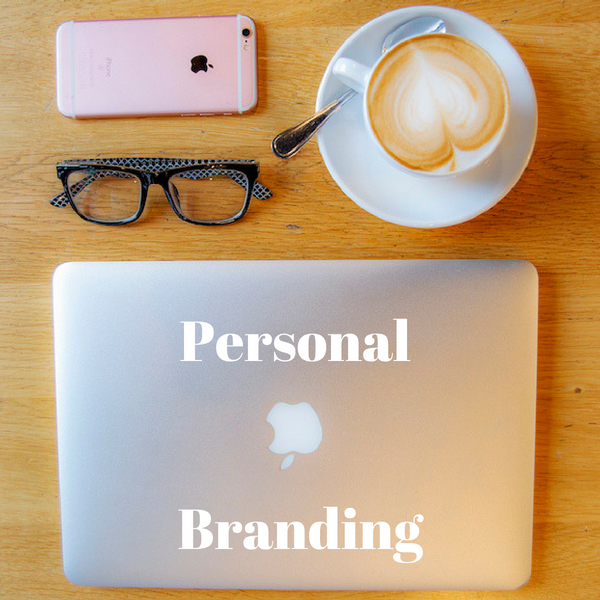 Use social media
You probably already have an account on Twitter, Facebook, and so on. So take some time to review your profiles, set your privacy settings in a way you're comfortable with, and put some information about yourself and your research on each platform. Also, don't forget to make use of academic social networks like Google Scholar and academia.edu to network with other researchers.
Set up a website
You need some kind of web presence which links to all of your social media sites and has information about you and your publications. If you're not very technical, don't worry, you can still set up a simple website. It needn't be anything fancy – just a set of links in a plain colour scheme is fine. If you like to write regularly, you can also set up a blog as a great way to connect directly with your audience.
Be consistent across platforms
Part of branding is keeping a consistent picture of yourself even on different platforms. You can have some variation – for example, Twitter is a much more casual environment than LinkedIn – but try to keep a similar message on all sites. Identify your key research interests and the topics which you discuss the most, and focus on these in all of your profiles.
Give talks, including outside of academia
Branding isn't just something that you do online. You can also build people's awareness of you and your work by giving talks or lectures. If you're just starting out in your career, try to accept every invitation you receive to give a talk and work on your public speaking skills to give the best impression. Remember that talking to the public is important too, so if you are invited to speak at a public event then adjust the content of your talk accordingly and be welcoming to members of the public.
Attend conferences and network there
The best way to build up your brand is to build up your professional network. The more people you know in your field, the more resources you can call on for advice or assistance and the more likely people are to recommend you for posts or talks. Attending conferences is a very effective way to meet many of the key players in your field. Attend professional events like lectures and workshops In addition to conferences, don't underestimate the importance of attending other events like lectures and workshops. Attending these events and contributing to the discussion – either during formal discussion time
Attend professional events like lectures and workshops
In addition to conferences, don't underestimate the importance of attending other events like lectures and workshops. Attending these events and contributing to the discussion – either during formal discussion time or informally after the event – is helpful to let people in your field know about you and your views.
Attend networking events
Another way to build your network, especially early in your career, is to attend networking events. These events can give you some practice at networking in a low-pressure environment and help you to build up your skills as well as being a good source to meet new people.
Write opinion pieces, book chapters, and guest posts
There are lots of opportunities for you to write about your research, from contributing chapters to academic books to writing opinion pieces for a newspaper. You can also contribute to blogs by writing a guest post or a series. This will help to build your profile as well as giving you practice at writing for different audiences.
Start a podcast or guest on one
A recently popular format is podcasts, where a topic is presented in audio format. Often, podcasts are hosted by enthusiastic amateurs who interview professionals about their particular topics. Guesting on a podcast, or even starting your own, can be a great way to expose yourself to a broader audience.
Be careful about the quality and suitability of content you put online
This might sound obvious, but part of branding is not just putting good content online, but also avoiding putting negative content there too. Stay away from publicly sharing content that is overly personal or not professional, and keep this content to private groups instead. If you are unsure whether something is appropriate to post publicly, it's best to err on the side of caution.
To read more of our insights into economics, finance and business, download our Handbook for free!
➲ Download the 2019 Handbook now!
---
Recommended Insights
30 Top Twitter Feeds in Economics and Finance
What to Do With Your Economics Degree: Career Paths for An Economist
Also Interesting

Studying in Germany: How to apply for a student visa

So you want to study abroad in Germany, the largest economy in Europe. It's a great country filled with many high-quality, internationally competitive universities. Plus, lovers of pretzels and sausages will never find a better place to be. Of course, if you're an international student, you'll probably need to get a visa before you can go.

The GRE is changing: ETS to streamline the test in September 2023

The Graduate Record Examinations, more commonly known as the GRE, is one of the most important standardized tests in the world for admission to post-Baccalaureate programs. It's very often required by universities when considering admission into their Master's or even PhD programs.

Which Concentration Should You Choose For Your Master's Degree in Economics?

If you're planning to study economics at a Master's level, then you may have the opportunity to pursue a concentration, sometimes also referred to as a major. While rarer, some PhD programs may also offer concentrations, though many are already specialized degrees (or require you to have your own research agenda).