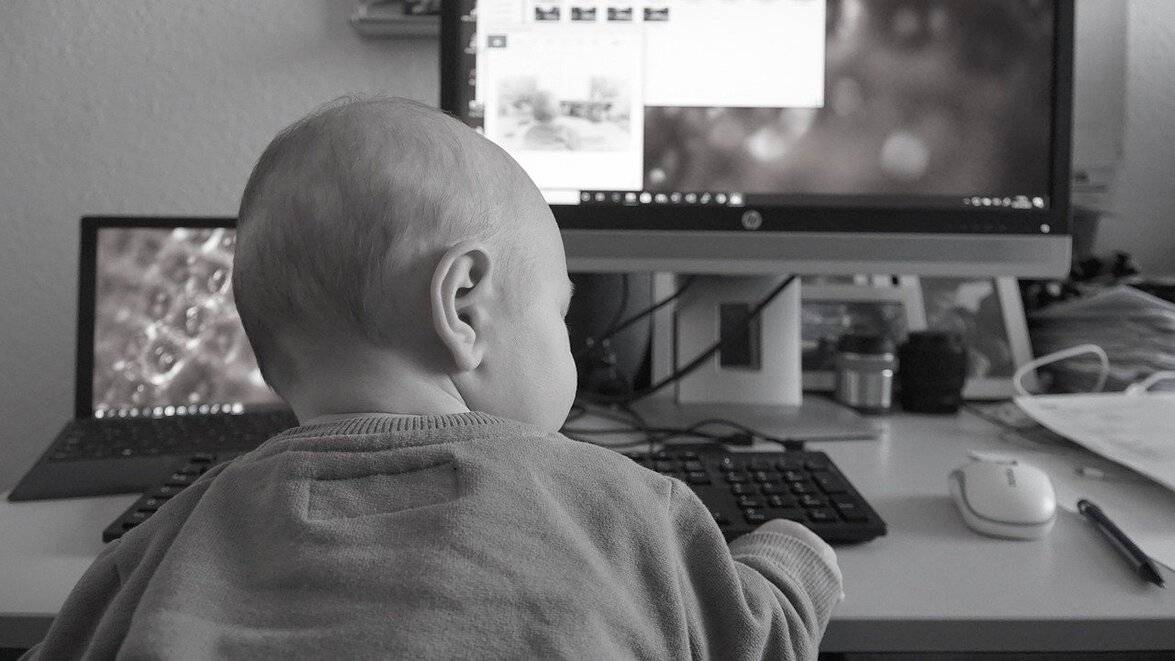 Remote Learning
How to Choose an Online Course or Degree
INOMICS has seen a surge in demand for online courses recently, with far more students searching for higher education alternatives. With the effects of COVID-19 ongoing, and many institutions still closed, enrolling in a fully online program or online degree has clearly become the best way to continue self-improvement and career development. Institutions offer a variety of online degree programmes and massive open online courses (MOOCs), which often have less expensive tuition fees. Additionally, you will save money by not having to commute to a campus. Distance learning can improve your technical skills too, as you navigate new learning management systems. Before you choose a course, though, there are a few things you need to consider. Here INOMICS' walks you through the basics!
What you need to consider
You may be asking yourself how to decide which course will you study? Well, first off think about the subjects that you liked in school, about your hobbies, and what may help you in your career development. And remember, an online degree can not just help you brush up skills you gained in the past, but could also provide you with accreditation for what you have learnt through work experience.
If you are already focused on economics, as many INOMICS users are, an online course could be an opportunity to study a complementary minor subject such as: sociology, anthropology, finance, business administration of environmental sustainability. Increasingly, higher education is becoming interdisciplinary, and online options are a great way to keep up with this trend. You could merge your economics interest with psychology, perhaps, taking you in a behavioural economics direction. The options are almost endless!
Course quality online can, and often is, as good as on campus. With that said, check that the degree programme offers teaching from the same faculty staff and offers the same credentials as with a campus taught degree or course. Investigate the reputation for your prospective institutions. Read user reviews if available, and look out for accreditation for the course and institution. In the same vein, checking that employers recognise the qualification you are about to enrol upon is also a smart move.
Subscribe to get updates on online learning options for economists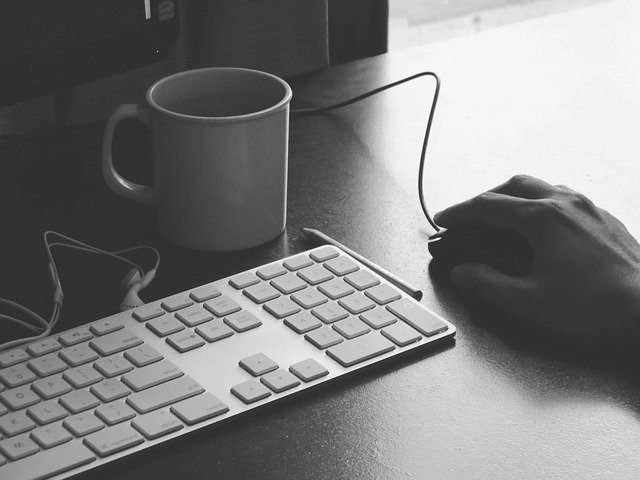 Admission requirements and application fees/course fees/tuition fees will likely be necessary for any degree and course online. Financial aid is sometimes available too. Check these things over thoroughly before signing up. If you shop around you can even find many countries (especially in Europe) offering degrees without fees.
Although it sounds simple, ensure that the schedule of the online course fits around your life. It's pointless signing up for a course which timetables an online seminar or lecture for the time when you have a job, or other engagements planned. Workplaces may consider a small rescheduling of your working hours if you can justify the change, but don't bank on it!. Thankfully, many courses provide the opportunity to pick from a range of class hours that fit around your daily routine. The real benefit of online learning is exactly this kind of flexibility!
Also vital is that you make sure the virtual classroom tools that are used are sufficient. Universities know that students want to know what it is like to learn online and may sometimes offer taster sessions. And it makes sense:Learning is never passive, especially not in an online environment. For this reason, when you search for your course, find out what technology the institution is using, and if their online tools allow enough access to content, collaboration, engagement and real-time interaction to enhance your understanding of concepts learned. You may have to work within your own technical limitations, but some institutions offer financial aid (yes, it does exist!) for buying technology (i.e. a new laptop) to handle that weekly Zoom or Cisco call with 50 people. Try and research all possibilities to make sure the learning platforms are usable.
And lastly, asking questions is paramount in any search for a degree or course, whether online or otherwise. If you need to ask for help, have any questions, or are just a bit lost - that's completely fine - lots of prospective students feel uncertain when embarking on an online course. Higher education institutions always have contact emails and numbers for student services which will help you, and it's worth keeping an eye out for any specific online student services that may also be available. And don't forget, you can always come to INOMICS for help, too!