Study Advice
How To Pick A Topic For Your Economics Research Project Or Master's Thesis
Read a summary or generate practice questions based on this article with the new INOMICS AI toolhere.
One of the biggest and most exciting challenges of a young academic's career is coming up with that first economics research topic. Knowing how much is riding on the decision, it can also be pretty stressful. With so much to consider, we thought it would be easier to break the decision-making process down into some key points. Consideration of each will give you the best chance possible to make sure the topic of your economics Master's thesis is the right one - both for you personally and for your future career.
Without further ado, read on for our advice on how to pick a topic for your economics thesis.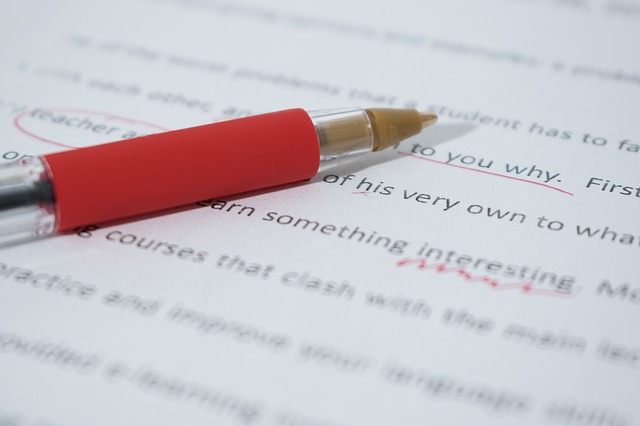 1. Make sure it's something you're interested in
This sounds obvious, but you should make sure that the project you choose is of interest to you. If you're going to be working on a project for months or even longer, then it has to be something which you are engaged with.
The best way to keep engaged is to pose a question for your project to which you want to know the answer. Think back over the lectures you've attended and the books you've read, and consider what issues you enjoyed discussing and thinking about. If there was ever a topic which you came across and enjoyed studying, but didn't have the time or resources to investigate more, this is your chance to dive deep and become an expert.
2. Get inspired by previous students' projects
If you're unsure where to start, or don't know what sort of project would be appropriate for your course, it's a great idea to look at previous students' projects. In most universities you'll be able to access previous student theses in the library, so you should take advantage of this resource.
While you should never copy someone else's idea, you can use it as inspiration. For example, perhaps someone has done a project on the economic implications of an international policy within a certain country. Your project could look at the implications of that same policy in a different country. Or you could look at a similar policy in a different period of history.
Additionally, many alumni will still have links with your university, so it may be possible to get in contact with them directly. If someone has written about a topic you are interested in, do not hesitate to request a meet up to pick their brains. Most academics relish the opportunity to discuss their own research, so there is no reason to be shy. In any case, it is always fascinating meeting those more experienced than yourself who have remained in the field.
3. Ask your lecturers or supervisor for advice
Once you have one or more ideas about thesis topics, you'll want to ask for advice from people who have experience in assessing projects. You don't want to do a lot of work on a project idea, only to hear much later that your supervisor thinks your topic is not a good choice.
Do some basic preparation before meeting with a supervisor or lecturer. Make sure you understand the basic facts of the topic area in which you're interested, and that you have some ideas about what your research question will be and what methods you'll use to study it.
Further, make sure that you get feedback on your idea early in the process. This advice extends to the rest of the research project too. It is your supervisor's job to guide you, so keep in regular contact with them throughout the course of your research.
4. Pick something original, but not too obscure
It's common to struggle to come up with new economics research topic ideas, but you don't want to do the same project which has been done by a million students before. Not only will this be uninteresting to you, but it will be uninteresting to the person marking your thesis.
Try to come up with a novel approach or a new topic to study. Perhaps there is a new type of data analysis you could use to study an old problem from a new angle. Perhaps new data has been made available, and an older study could be challenged or reaffirmed by studying the new data.
However, be wary of anything too obscure – you don't want to be stuck with no materials or resources to work from. To reiterate the above, definitely run your more ambitious topic ideas by your supervisor to help avoid the pitfall of going too niche and really falling down the rabbit hole.
Suggested Opportunities
5. Choose a small and specific topic
One general tip when coming up with a project or research question is to think smaller. If you don't know a lot about a topic, you won't yet appreciate all the subtleties and complexities it contains. You might think that you can produce a great project on the impact of the introduction of the Euro in Ireland, for example, but this topic is way too broad to cover in a Master's project.
Choosing a topic that is far too broad like the above example is a common mistake that new students make when they are unfamiliar with academic research. Get more specific, and your project will not only be more manageable, but you will actually get to the crux of something.
It may seem counterintuitive, or scary - it can seem impossible to write 50 or more pages about an obscure question. But, it's much better for your final evaluation to maintain a small scope and conduct very high-quality research about that small topic, rather than attempt to explain a large phenomenon alone and fill up an entire paper with surface-level analysis.
6. Consider an interdisciplinary topic
If you're thinking of economics Master's thesis ideas but find yourself interested in another academic subject, you may have the opportunity to learn about that field as a part of your research project. You could consider a project which touches on a subject like history, sociology, business, politics, or psychology, for example.
The advantage of this is that you can try out learning information and methods from another field to see if studying it further would interest you. It will also help you to create a unique and memorable project, as most of your fellow students will likely study a topic which is based purely in economics.
However, this might also make your project a little harder, as you will have more new information to grasp than others – but it can also be very rewarding for ambitious and engaged students. If you wish to take this route, strongly consider finding a secondary supervisor within the interdisciplinary field who can guide you along with your more economics-focused supervisor. This can even be beneficial for your career, as you become well-versed in a niche set of skills that employers or PhD programs would find attractive.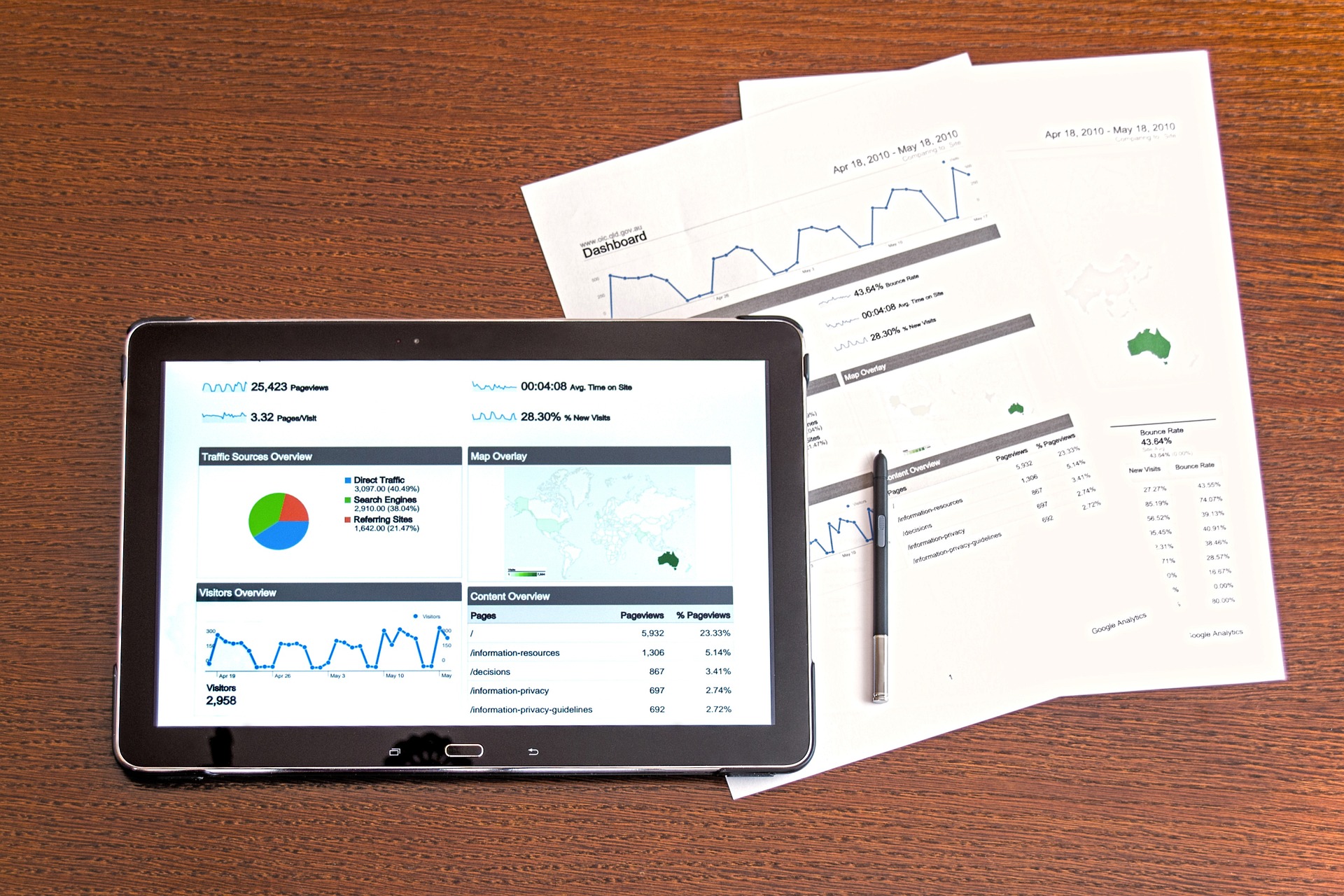 7. Check for available data
If you're doing an empirical project, the success or failure of your thesis may very well come down to data availability. It's very important to have an idea of what data to use for your study before you commit to a topic. If you have the world's greatest research idea, but the data to study it just isn't available, you're out of luck.
To avoid this heartbreaking situation, search for usable data as early in the process as possible. This search can even help you narrow down your topic area of focus, and pick a specific, small-scope research question within your field of interest.
Perhaps you're interested in the effect of malaria prevention programs on children's economic outcomes in the future, but panel studies haven't yet been completed in your region of interest. If you search for data, you might find a completed panel dataset that studied a similar disease, or one that studied malaria in a different country. These types of searches can help you pick a related, doable, and properly-scoped research question without wasting time racing towards a dead end.
8. Meticulously plan your experiment
Of course, if you're running an experiment, you can create your own dataset. This situation presents its own, equally important challenges.
A poorly designed experiment can render your data biased or unusable even after months of work. To avoid this type of catastrophe, spend as much time as you can designing the experiment, checking over all your assumptions meticulously, and seeking feedback and approval from your supervisor to ensure that the experiment is designed well.
Studying examples of experimental designs that led to published studies in prominent journals is highly recommended. Modeling your experiment on successful ones in the past is a great way to ensure your experiment runs smoothly.
---
Photo Credits:
Title: Shutterstock
Content: Pixabay & Pixabay

Also Interesting

Studying in the USA: How to apply for a student visa

So you want to study abroad in the United States of America, the largest economy in the world. In keeping with its "melting pot" reputation, the US has been an education destination for many over the years, and is filled with many high-quality, internationally competitive universities. Of course, if you're an international student, you'll probably need to get a visa before you can go.

Top Master's Programs in Economics

Choosing your master's program is a big decision – with so many courses available, how can you find the right one for you? We're here to help by sharing a selection of great master's programs that you can find on INOMICS.

Insights into Central Banking Careers with Dr. Gómez-Pineda

Dr. Javier G. Gómez-Pineda, our interview guest for the 2023 INOMICS Handbook, graciously agreed to return for a second interview. This time, the INOMICS team prepared some career-related questions for the central banker. With his answers, Dr. Gómez-Pineda shares his wisdom about central banking and economist careers in general with you, our readers.