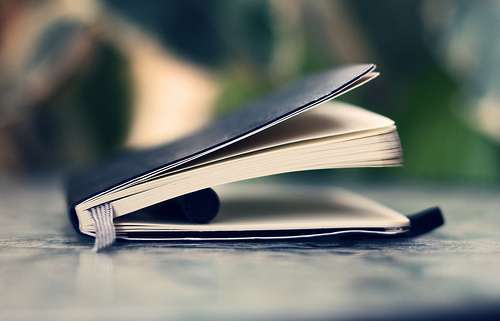 Job Market Report 2014
Whether you decide to follow an academic career path or join a private company or think tank, it is always of great interest to learn about your future prospects. That is why INOMICS is gathering information about potential employment environments – including salaries! Moreover, we will be sharing what we find with the global community!
Following the tradition of the last years, we've launched the Job Market Survey 2014. Help us collect valuable insight, regardless of what position you have and what institution you belong to. Please follow this link to fill in the survey, it will only take up to 3-4 minutes of your time.
The results will be available for free download later this year.
Here you can access the worldwide and eight regional reports from last year.
Photo credit: Amir Kuckovic
Also Interesting

Succeeding in the European Job Market for Economists

These institutions include European universities and research institutes in academia, but also many consulting firms, tech companies, think tanks, governments, and government agencies (such as the World Bank, International Monetary Fund and central banks).

The Top Free Online Econometrics Courses

The courses listed here don't require enrollment in an institution, and are all free of charge for at least a limited time. Many of the Coursera courses allow free enrollment, but may require a fee after a certain amount of time has passed. So, no matter where you are (in your home) - at your kitchen table, armchair, or even in bed - you can have econometrics taught to you by some of the top professors, hailing from some of the world's leading universities.

Studying in the USA - Two (European) Student Experiences in Charlotte, North Carolina

If you want to know what it's like to study in the US - in terms of academic structure, culture, and life in general - then read on.