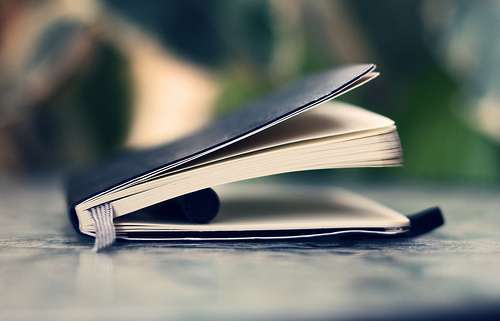 Job Market Report 2014
Whether you decide to follow an academic career path or join a private company or think tank, it is always of great interest to learn about your future prospects. That is why INOMICS is gathering information about potential employment environments – including salaries! Moreover, we will be sharing what we find with the global community!
Following the tradition of the last years, we've launched the Job Market Survey 2014. Help us collect valuable insight, regardless of what position you have and what institution you belong to. Please follow this link to fill in the survey, it will only take up to 3-4 minutes of your time.
The results will be available for free download later this year.
Here you can access the worldwide and eight regional reports from last year.
Photo credit: Amir Kuckovic
Also Interesting

For student recruiters and admission officers

Tips for recruiting students during Covid-19

Among the most common challenges faced by Universities we find the need to deliver course curriculum adaptable for e-learning experiences; the need to provide a solution to the current dilemma of international students, start their studies online, delay the start of their studies or turn to local institutions to start their studies; the demand for hosting virtual campus tours, virtual Q&A sessions, among others.

A Discriminatory Pandemic

The Racial Inequalities of COVID-19

Dubbed 'the great equalizer' at its outset, COVID-19 has often been described as picking its victims at random. Blind to race, ethnicity, and gender, it sees just a human body, a host that enables it to do what all pathogens are programmed to do: spread. While this, from a biological perspective, may be true, the disease's sweep of the globe has been anything but equalising. Data from both the US and UK - who along with Brazil compete for the honour of worst pandemic response - show that in terms of cases and deaths, minorities are hugely overrepresented.

Making Money With Your Degree

High-Salary Career Options for Economists

Before you start considering what crazy lucrative job you are going to get with your economics degree, consider this fact: a lot of rich people don't like their money. Many complain about not knowing what to do with it all, yet simultaneously having huge anxiety they'll lose it. They moan about their friends treating them like walking bank accounts, being judged for not looking the part, and no longer being able to visit - how to put it delicately? - less refined establishments.