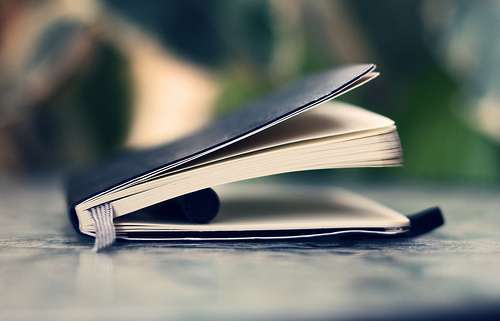 Job Market Report 2014
Whether you decide to follow an academic career path or join a private company or think tank, it is always of great interest to learn about your future prospects. That is why INOMICS is gathering information about potential employment environments – including salaries! Moreover, we will be sharing what we find with the global community!
Following the tradition of the last years, we've launched the Job Market Survey 2014. Help us collect valuable insight, regardless of what position you have and what institution you belong to. Please follow this link to fill in the survey, it will only take up to 3-4 minutes of your time.
The results will be available for free download later this year.
Here you can access the worldwide and eight regional reports from last year.
Photo credit: Amir Kuckovic
Also Interesting

Ranking, Study Advice, Career Advice, Blog Post

The Top Economics Blogs

Reading economics blogs can be an easy way to get your fill of knowledge and, in many cases, they're more palatable compared with academic journals, which can be dense and gruelling. The blogs we've listed - in no particular order - are the ones we here at INOMICS turn to when we're looking for interesting, informative, and occasionally offbeat articles on a wide range of economic topics. With much of the outside world still off-limits, they also provide an excellent and productive means of passing the time. So go on, dive in.

How to Give a Great Academic Presentation

Whether you're a graduate student giving a presentation for a course or a researcher presenting at a conference, being able to give an engaging and well-prepared presentation is a valuable skill for anyone in academia – in COVID times it is invaluable. Today, hardly a talk is given without an accompanying PowerPoint presentation full of flashy graphs, images, exploding sub-titles, and often far too many bullet points.

Decisions, Decisions, Decisions

Pros and Cons of Being A College Professor

If you're thinking about which direction to take your research career, one possibility is the professor route, teaching and researching in a university context. This is one of the most desirable jobs among young academics, and something that people often strive for. But what are the pros and cons of working as a college professor?