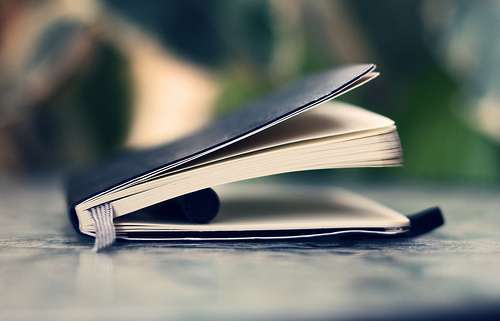 Job Market Report 2014
Whether you decide to follow an academic career path or join a private company or think tank, it is always of great interest to learn about your future prospects. That is why INOMICS is gathering information about potential employment environments – including salaries! Moreover, we will be sharing what we find with the global community!
Following the tradition of the last years, we've launched the Job Market Survey 2014. Help us collect valuable insight, regardless of what position you have and what institution you belong to. Please follow this link to fill in the survey, it will only take up to 3-4 minutes of your time.
The results will be available for free download later this year.
Here you can access the worldwide and eight regional reports from last year.
Photo credit: Amir Kuckovic
Also Interesting

Top YouTube Channels to Learn Econometrics and Economics

So, are you looking for resources to learn economics online? INOMICS has got you covered, whatever your reason. We've published various articles that aim to help our readers make the most of online resources already out there.

The Top Apps for Economists

World, Business, & Financial News Apps 1. The Economist App Store / Google Play This app from The Economist magazine focuses on news and analysis for economics topics from around the world. It offers a selection of free articles from The Economist, plus reports on current affairs, science, technology, and other news.

How to Plan Your Career Path

Building Your Career in Economics: From Study Choices to the Economics Job Market

Economists work in a variety of industries including business, health, government, and education, and their role mostly involves research and providing reports and recommendations based on data collection, analysis, and interpretation. In the United States, local and federal government agencies are the largest employers of economics graduates. It is essential that students plan their education based on where they are interested in entering the workforce.