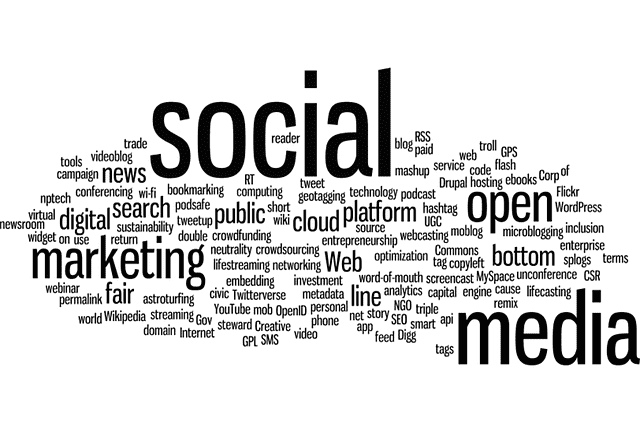 New Search Helps You Reach More Candidates
Read a summary or generate practice questions based on this article with the new INOMICS AI toolhere.
At the start of the 2012/13 academic year, INOMICS was proud to launch a new search function, incorporating new technology and features to help visitors to the INOMICS site filter through the content online, and find precisely what they are looking for.
Uptake of the New Search Function
Use of the search has been growing rapidly, and now over 3,000 visitors to the site use this new feature every week. Increasingly, the search is presenting a powerful way for recruiters, course promoters and conference organisers to reach potential candidates. Accordingly, there are several ways that you can increase the number of people you reach through this channel when you post on INOMICS.
Be Seen in the INOMICS Search
Try to include key phrases in your announcement text, as these are more likely to be used in INOMICS website searches or even Google searches, where content posted on INOMICS also appears regularly. Think about what your target audience may be searching for, especially subjects (including fields of specialization) and locations. Likely searches include "PhD in macroeconomics" or "Conference in France", for example. So by including such phrases in the body of job, course or conference announcements on INOMICS, you can improve the chances of your event, programme or job opening being found by qualified candidates.
And There's More to Come
We plan to improve and update the INOMICS search function in the coming months, and expect it to be an increasingly used means, along with the existing email alert, social media channels and top listing pages, for visitors to find your announcements posted on the INOMICS platform.
Also Interesting

How To Find The Right Exchange Program

Exchange programs allow students to study at a different institution as part of their degree. Typically, students will use this opportunity to study abroad at a foreign partner of their home institution, though exchange programs can sometimes take place in the same country. Regardless, these programs are a fantastic way for students to broaden their horizons, take specific courses at another institution, and study abroad without committing to living multiple years in another country.

Studying in Germany: How to apply for a student visa

So you want to study abroad in Germany, the largest economy in Europe. It's a great country filled with many high-quality, internationally competitive universities. Plus, lovers of pretzels and sausages will never find a better place to be. Of course, if you're an international student, you'll probably need to get a visa before you can go.

Working in Germany: How to apply for a work visa

So, you studied abroad, got your economics degree in Germany, and you're ready to look for a job in the country. First of all, congratulations! You're on your way to becoming a full-fledged economist.