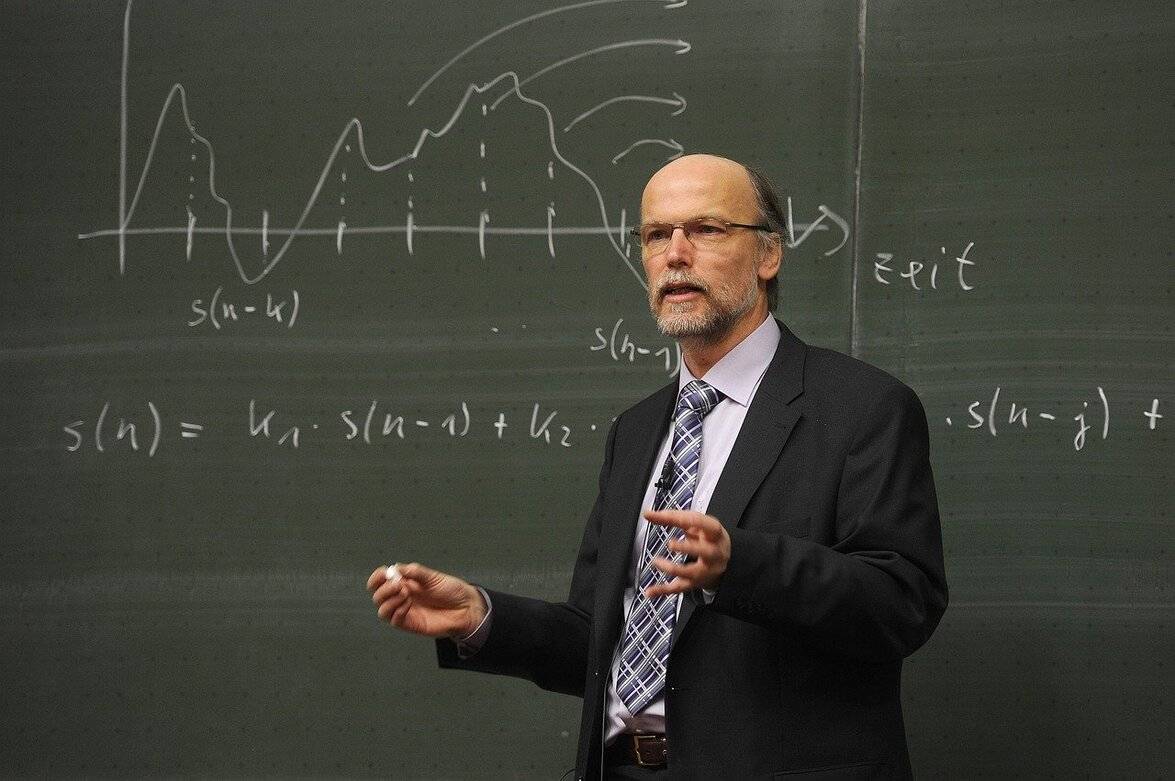 Career
The Pros and Cons of a Career in Research
Upon completion of a Master's degree or PhD, the big question arises: what next? Although it seems like natural progression to continue with further research, there are many other careers open to academics in business, education, or communication and journalism, to name but a few examples. So how do you know if research is the right career choice for you? A good way of figuring it out is weighing up the pros and cons.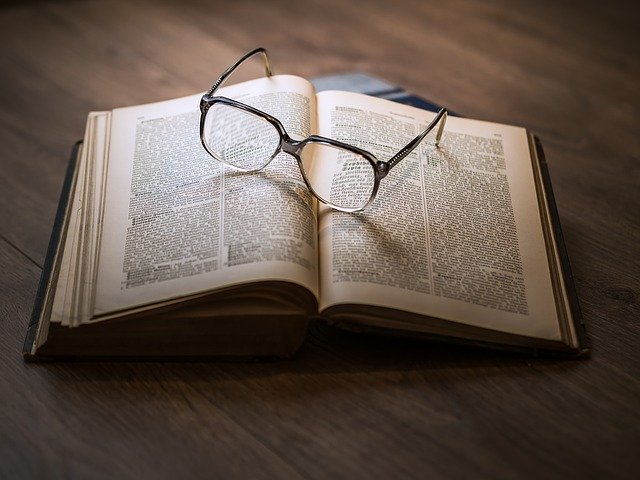 Travel and relocation
One big difference between a career in research and in most other fields is in the expectation of relocation. The first step for a Master's or PhD who wants a career in research is to find a position at a university for which they must be willing to relocate. It is typical for researchers to move to a new city or country every few years, particularly when pursuing postdoc positions.
Pro: The high rate of movement does have its advantages - it is a unique opportunity to travel to new places and to experience life in different countries and cultures. One can meet new people and obtain contacts, both of which are extremely rewarding. Furthermore, it offers the experience of jobs at various institutions, which can give a insight into how cultures vary across universities.
Con: However, arranging international relocations is a lot of work, and it can be hard to make new friends and create a social circle in a new city. Particularly for those with families, relocation may be very demanding - your partner may also need a job in your new city and new schools need to be found for children, which can be a challenge. If your partner is also in research, some institutions offer dual career programs which help to find research positions for both members of a couple. Moreover, relocating can be stressful on the mind, causing some to slip into depression, meaning having adequate support for a move is essential.
Independence and interest
Pro: One great advantage of a career in research is the interest of the work that is performed, and the independence accorded to individual researchers. Particularly if you are able to secure third-party funding (that is, funding awarded directly to the researcher as opposed to a university or department), you can organize your own working schedule and priorities, and choose the topics of research which are of most pressing interest to you. Within many research institutions there is the possibility of flexible working hours, which can be especially advantageous to those with young children.
Security and career prospects
Con: One particularly difficult aspect of a research career is in the lack of job security. Postdocs are typically employed on short-term contracts for two years, and at the end of this period they must find another position. For the ambitious and determined researcher, this can be an opportunity for fast career progression and the chance to work in a variety of labs. However, this insecurity can also be a source of stress for many researchers as there is no guarantee of long-term stable employment. Progressing from a postdoctoral position to a professorship can be extremely competitive, and in many countries the number of professor positions are being reduced due to budget cuts. Overall, many more PhDs and postdocs are working than there are professorships available, so you must be extremely determined to follow this path.
Transferable skills
Pro: Although the competition for academic positions is so fierce that a career in research may seem risky, in fact the skills one acquires in the performance of research can be transferred to many other fields. Aside from the skills of critical thinking which are highly trained in researchers, there are specific skills which can be adapted to other career paths. Researchers may acquire expertise in mathematics or statistics, in written communication, or in poster and oral presentation. All of these skills can be put to use in other jobs, so if a research position is not available, then you still have other career options open to you.
Whether a career in academia is for you or not will depend entirely on your own levels of determination and persistence, along with weighing up the pros against the cons of having to move around a lot, having flexible but unstable work, and where you think it could lead in the future. In the end, only you can make the choice - but keep in mind the various advantages and disadvantages of going down this career path.
Also Interesting

Sample Motivation Letter For Your Economics PhD Application

When you apply for a PhD, you will need to write not just a research proposal but also a letter of motivation. This letter describes why you wish to undertake a PhD and why you would be well-suited to researching your proposed topic. But what needs to go in this letter, and what tone is appropriate for it? To give you some ideas, today INOMICS is sharing a sample letter of motivation, as well as offering advice on how to write our own, so you can maximise your chances of getting accepted.

Tips for a Successful PhD Application

Whether you are applying to a structured program like those typically found in the United States, an independent research PhD like those in much of Europe and elsewhere, or a hybrid of the two, the first step is to gather your thoughts (and paperwork) in an effort to convince the admissions board that you are the most qualified and motivated candidate for the position. Regardless of location or discipline, your application will almost certainly include a personal statement, transcripts, copies of your previous degrees and letters of recommendation.

Top 10 Best Economics Books

The topic of economics is rich with great writing, and many books have been published over the years which tackle economic issues for a popular audience. Here is our list of ten of the best books in the area of economics. Many of the books here are bestsellers, but we have included a few lesser-known titles that have had an important impact on how the public perceives economics. Some titles, too, are interdisciplinary, combining science, psychology and economics to explain history and human processes; others are narratives of events.