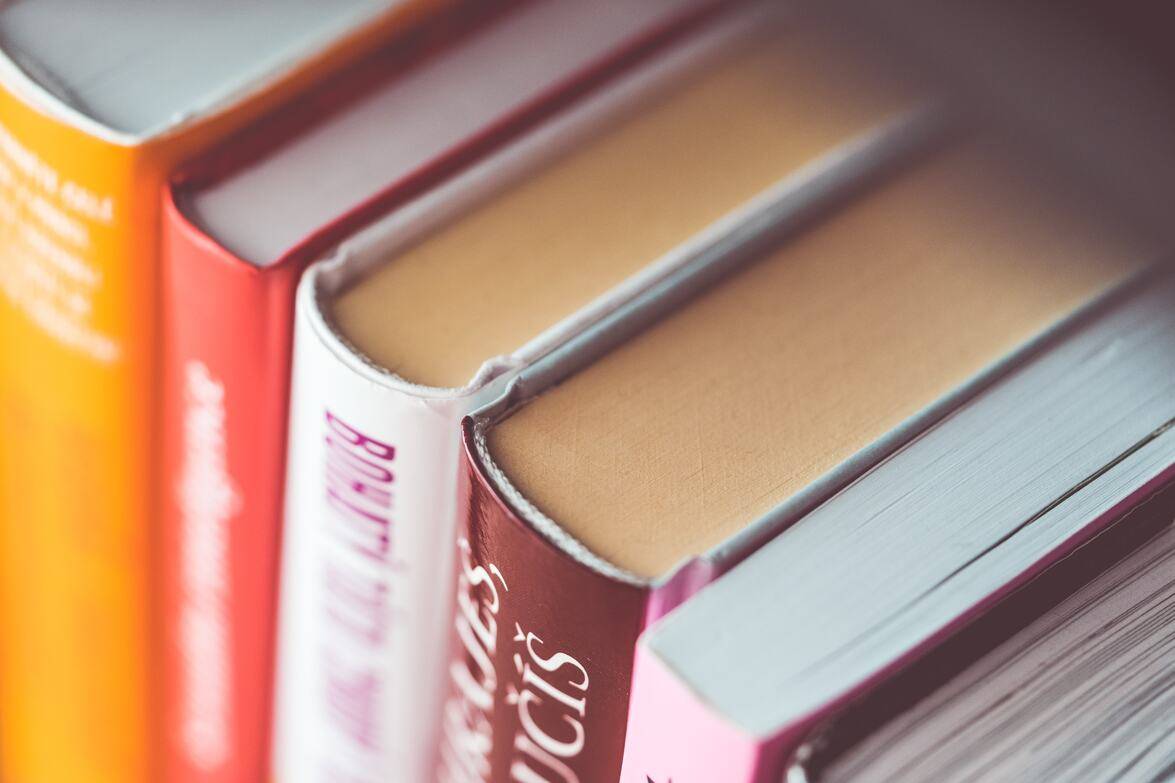 Top Career Paths: Economic History
For this week's top career paths article, we're looking at the potential careers which are open to those who have studied economic history.
Suggested Opportunities
Academia
One of the most obvious career paths for someone with a background in economic history is academia. Working within a university or research institution gives the opportunity to work with both history and economics departments and to glean knowledge and skills from both. Plus, it is the area in which funding for history-focused projects is most likely to be awarded. If you are most interested in the conceptual and theoretical issues related to economics and history, then a career in academia will allow you to explore these interests.
The biggest advantage of a career in academia is the independence that you are given, being able to create your own research project and to use the methods or techniques which seem most appropriate to you. You need to be a creative thinker and to be capable of working independently to succeed in academia, but the potential intellectual rewards are very hight. Unfortunately, job stability in academia is poor and the pay is not particularly good, so be prepared for doing many job interviews and taking some months or even years to find a job.
Teaching
If you like the idea of academia but you aren't sure about the tenuous career prospects and the difficulty in securing funding, then you might consider teaching instead. Teaching at a high school can be extremely rewarding, as you get to inspire and influence young people and pass on your passion for your subject. With a background in economic history, you can teach economics, history, or social sciences.
Teaching requires patience and organisation, with the ability to corral a boisterous or noisy class being an essential skill. You may need to undertake some kind of teaching training course after your degree in order to qualify as a teacher. The good news is that these training courses are often subsidised by the government, and teaching jobs tend to be stable and good for long-term prospects.
Communicator / Journalist
A career path that you might not have considered is becoming a communicator, for example as a journalist specialising in economics. Economics has a large impact on the daily life of members of the public, but as a highly complex field, the public often struggles to grasp it. The causes of events such as stock market crashes or incidents of hyperinflation are often poorly understood, even as they have a massive effect on the economic situation of a country.
Therefore, there is great value in being able to explain economic issues to a broader audience. With a background in economics and history, you likely have strong written skills which can be applied to journalism or other public communication roles.
Government advisor
Finally, another prominent career option for economic historians is working as an advisor to the government. Having gained an understanding of the underpinnings of economic changes as they happened in the past, you are well suited to considering the future economic impact of various policies or events. This long-term view is particularly valuable to the government, who think in a more long-term manner than most corporations.
Working for the government has the advantage of job stability and many opportunities for progression within the civil service or other governmental departments. Such jobs tend to have a good work-life balance, with plenty of vacation days and good benefits such as insurance and healthcare. If you want to put your knowledge to use by helping and advising the government on how to make better policy in order to improve people's lives, then this could be a good career for you.
If you're looking for more ideas about career paths for economists from other specialisations, we have a whole series of posts on this topic. Alternatively, find job opportunity listings, study advice, and much more on our website, INOMICS.com.