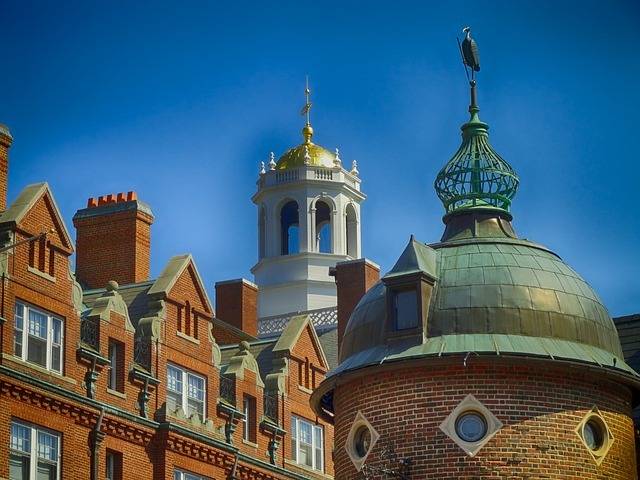 Top Finance & Accounting Departments Worldwide 2015
The study of financial processes and markets open possibility to an excellent career in a variety of industries and positions. If you are looking for a challenging and rewarding career, finance is without doubts the perfect decision for you. Finance managers enjoy one of the highest salaries in the job market apart from having the privilege of counting on scholarship opportunities and further career opportunities upon graduation.
There are different well-known universities around the world that offer excellent programs in finance and accounting. We have hand-selected the best and made an alphabetically list that will hopefully help you to take the best step in your career. The list below was made taking into account QS Rankings, and the ranking of Financial Times about Master's in Finance experience.
Department of Finance, Bocconi UniversityMilan, Italy
Edhec Business SchoolRoubaix, France
Esade Business SchoolBarcelona, Spain
Harvard Business School, Harvard UniversityCambridge, United States
Department of Finance, HEC ParisParis, France
Department of Finance, London Business SchoolLondon, United Kingdom
Department of Finance, London School of EconomicsLondon, United Kingdom
MIT Sloan School of Management, Massachusetts Institute of Technology MITCambridge, United States
Department of Banking and Finance, Monash UniversityMelbourne, Australia
NUS Business School, National University of SingaporeSingapore, Singapore
Guanghua School of Management, Peking UniversityBeijing, China
Faculty of Finance, Seoul National UniversitySeoul, South Korea
Stanford Graduate School of Business, Stanford UniversityStanford, United States
School of Economics and Finance, University of Hong KongHong Kong, Hong Kong
School of Banking and Finance, University of New South WalesSydney, Australia
Department of Finance, University of SydneySydney, Australia
Graduate School of Economics, University of TokyoTokyo, Japan
Cambridge Judge Business School, University of CambridgeCambridge, United Kingdom
Department of Accounting, Finance and Economics, Oxford UniversityOxford, United Kingdom
School of Finance, University of St. GallenSt. Gallen, Switzerland
Check also our other lists of the best departments all around the world!