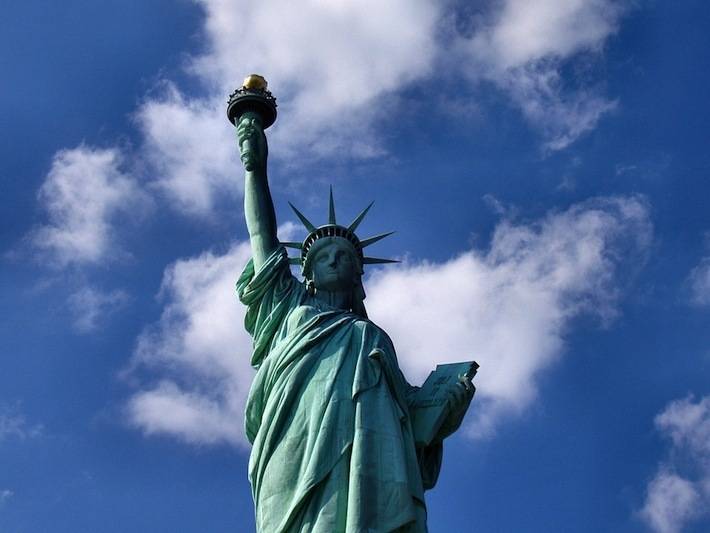 Work visas for the US (for academic & highly qualified professionals)
If you're an academic looking to extend your career and find the right next position for you, many opportunities are available in Northern America. For postdocs and junior lecturers especially, it's important to be able to relocate to the best lab or department that you can for your work. For many disciplines, some of the world-leading institutions and researchers are based in the US, so many academics choose to spend some time working there in order to gain the best experience possible.
However, there can be some practical issues to consider regarding working in the US, in addition to finding a position. If you are not from that country yourself, then there can be some challenging legal and administrative requirements that you must meet in order to be eligible for a "green card" - the colloquial term for a permanent residency permit. The US is notoriously stringent about visa requirements, and the process of applying for and being awarded a visa can take months or even longer, so it's important to plan in advance and consider your visa status if you want to work in the US. Today we're covering the basics of knowledge that you'll need for applying for a visa as an academic or highly qualified professional.
EB-2 visas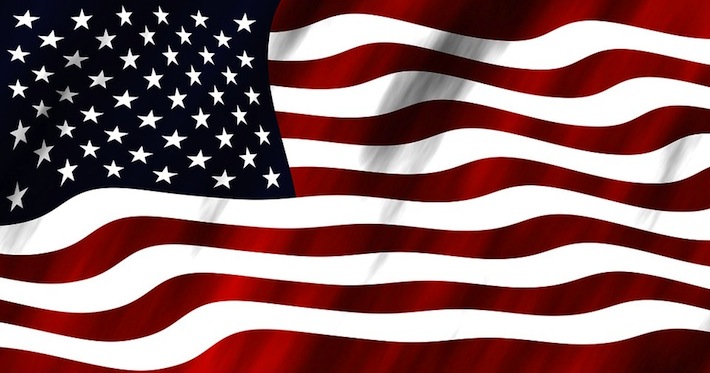 If you have completed an "advanced degree" - that is, a master's degree or PhD in the sciences, arts, or business – then you are eligible to apply for an EB-2 visa. This is an application for permanent residency (the right to live and work in the US permanently) which is contingent on a job offer. If you new institution can extend to you a definite offer of work, then you can apply for this visa. However, there is a quota for the number of these visas which can be issued each year, so the application process can be competitive and is not guaranteed to be successful.
EB-1 visas
If you are a more senior academic, you may qualify for application for an EB-1 visa. To be eligible to apply for this visa, you must be an "outstanding professor or researcher" - which is defined as someone who is internationally recognised for work in their field and has outstanding academic achievements, as well as having at least three years of teaching experience. To prove yourself as an outstanding professor or researcher, you must submit evidence such as major prizes which you have won, membership of senior academic associations which require achievements for entry, or published materials in journals or books. In addition, you must have a job offer for a tenured or tenure-track position, or the equivalent research position. This is an extremely competitive and difficult to obtain visa, and as such is suited only to the most ambitious and outstanding of candidates.
The Application Process
In order to apply for an EB-2 visa, you will need a Labor Certification – that is, an assurance that you as an immigrant will not be displacing an equally qualified US worker. This is a step that is typically undertaken by your employer, who must demonstrate that there is not a suitable US candidate for the position offered to you. There is extensive documentation which your employer must provide in order to be successful in applying for the labor certification. However, most universities or institutions which employ senior academics have experience with visa applications and will support you in the application process. For EB-1 visa application, you do not need a labour certification.
Retaining your Green Card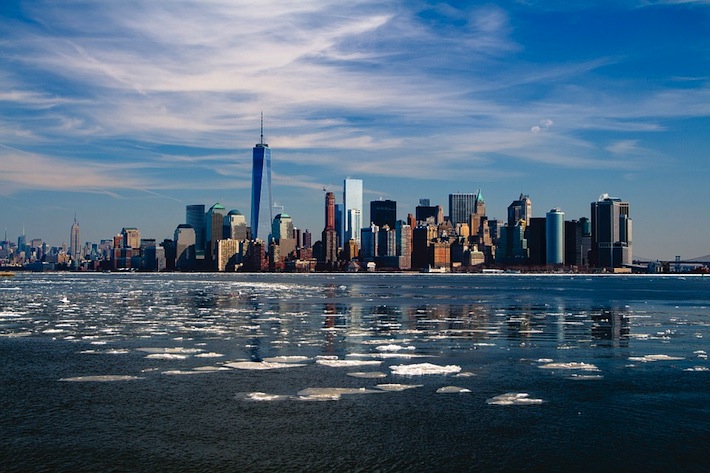 If you are successful in obtaining a visa to work in the US, it's important to remember that you must meet certain requirements to retain it. If you move to another country to live permanently; if you remain outside of the US for more than one year at a time; or fail to file the correct tax returns, then your visa can be rescinded. So bear this in mind when you make travel plans or consider future career options.
The visa process can be cumbersome, but the good news is that most institution will have experience with academic visa applications and will be able to support you in this.
If you are looking for a job in Australia or in the UK, check out our other useful articles on getting the work visa:
>> Work visas for Australia (for academic & highly qualified professionals)
>> Work visas for the UK (for academic & highly qualified professionals)
Also Interesting

From University Campus to Remote Education: How Steep is the Learning Curve?

Universities around the world are currently experiencing a crash course in online education. The coronavirus pandemic has shaken the sector in a big way, leaving professors and students struggling to complete the academic year off campus and having to prepare for the next one under very uncertain circumstances.

Career Advice, Study Advice

Top YouTube Channels to Learn Econometrics and Economics

Despite the easing of Corona-induced restrictions in certain places around the world, many universities and centers of learning remain shut, and will likely stay so for some time. For the foreseeable future then online learning will fill the void and become the default means of study. Yes, these are strange times. If you aren't already incredibly familiar with Zoom/Whereby/Skype we advise you to download them all now!

How COVID-19 Strengthens the Case for a Green New Deal

In the midst of the destruction it's wrought, the lives and livelihoods it's taken, and freedom it's limited, COVID-19 has given us one thing that may yet prove positive - the opportunity to reflect. Under lockdown, we've been compelled to consider our pre-COVID lives, the aspects we valued, the parts we endured, and how things could be changed. Separation from reality has renewed our perspective. And it's come at a convenient time, for a choice hangs in the air.