16th BSE Summer School 2023: Economics, Finance, Data Science, and related fields
Certifications & Titles
Certificate of Attendance
Fees
Regular fees: 325 - 1475 EUR
Reduced Fees available
Group discounts of 10%
Multiple course selection discounts of 15% and 25%
Early Bird Discount of 10% for confirmations until April 14
The BSE Summer School 2023 is already accepting applications and we would love to have you join us for the best learning and networking experience, while enjoying warm Barcelona for some days!
Upgrade your skills with new insights and state-of-the-art techniques that you'll be able to directly apply to your own job or research, directly from top-tier researchers and practitioners.
Popular favorites and many brand new courses
You can find all programs fully updated with 2023 content and apply! There are many new courses to explore and we are sure you will find your perfect match for next summer:
How will BSE help you improve your research or job skills?
Research-led teaching that presents the most recent tools and methodologies,
intensive one-week courses that combine theory and practice,
interaction with professionals and researchers with similar interests that will bring useful insights for your own current work,
cumulative discounts to save on course fees: Early Bird, multiple course selection, group discounts, and other fee reductions.
Get a glimpse of the last BSE Summer School to see how your summer training experience in Barcelona will feel: watch the video
And contact our Admissions Counselor to clarify any doubt, or request a personalized quotation: summerschool@bse.eu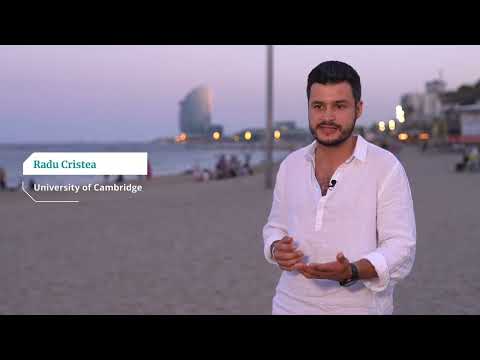 Certifications & Titles
Certificate of Attendance
Fees
Regular fees: 325 - 1475 EUR
Reduced Fees available
Group discounts of 10%
Multiple course selection discounts of 15% and 25%
Early Bird Discount of 10% for confirmations until April 14