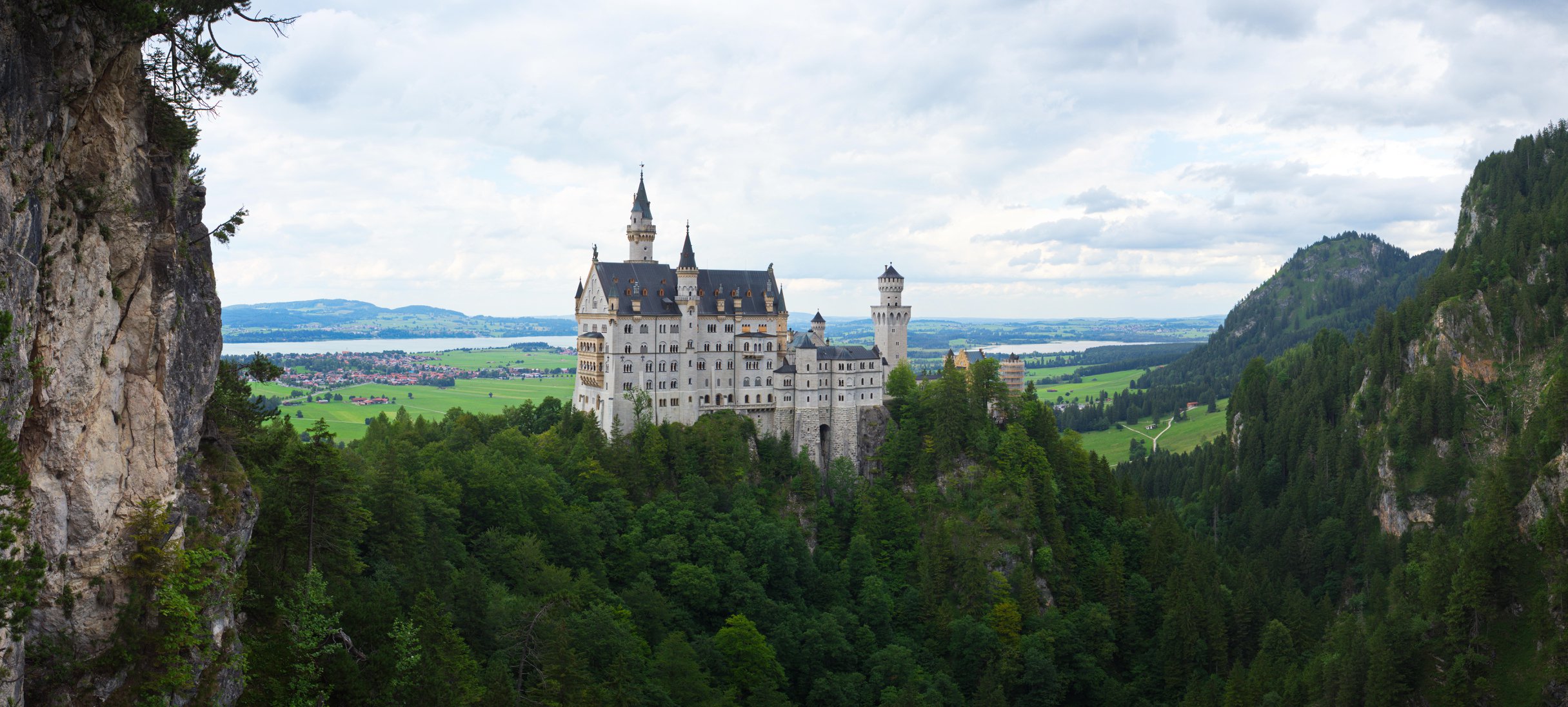 Key facts
July 19-30, 2021

Daily live classes (in Zoom and other digital formats) from 9 am to 5 pm CET (UTC+2) plus workshops

Up to 10 ECTS credits (depending on individual choice of modules)

Virtual WFI Summer School Toolbox (sent by postal delivery)

Course fees for participants from high-income countries: € 450


Course fees for participants from low and middle-income countries: € 250

Language requirement: Fluency in English
Target group
Master's students of Business, Economics, Taxation and related fields
The WFI Summer School 2021
Highlights
Join the WFI Summer School 2021 - a two-week excellent virtual and interactive program supported by the DAAD (German Academic Exchange Service)!
The Ingolstadt School of Management (WFI) is located in the heart of Bavaria near Munich. Attend high-class academic courses on the role of firms in society, experience interactive real-world business insights with entrepreneurial champions, gain insight into German and Bavarian culture and interact with students and academics around the world.
Earn up to 10 ECTS credits and obtain an official certificate. Receive a Summer School toolbox full of materials and surprises (sent by postal delivery).
Keynote Speaker: Prof. Jeremiah Dittmar (London School of Economics and Political Science): "Innovation and Political Economy in Economic History"
Our Courses
Academic course program
Innovation and Political Economy in Economic History, Prof. Jeremiah Dittmer (London School of Economics and Political Science)

Sustainable Supply Chain Management, Prof. Matthias Fifka (FAU Erlangen-Nürnberg)

Global Supply Chains and Firms in Developing Countries, Prof. Alexander Danzer (WFI)

Digital Business Models and Innovation, 
Prof. Thomas Setzer & Prof. André Habisch (WFI)

Consumer Psychology for a Better World: "Nudging" in Consumer Behavior, 
Prof. Shashi Matta (WFI)

Corporate Tax Avoidance
, Prof. Mohammed Mardan (NHH Bergen) & Prof. Reinald Koch (WFI)

Entrepreneurship, Innovation and Regional Economics, Prof. Simon Wiederhold (WFI)
Special Sessions
Virtual firm visit @ BAUER AG (construction and machinery)
Meet the Manager:
 "Innovation, Digitization & Sustainability" (Florian Bauer, CEO Bauer)
Meet the Politician:
"Diversity and Innovation"
(Dr. h.c. Thomas Sattelberger, MdB, former top manager)
Meet the Screenwriter:
"The Hidden Economy: How to picture the invisible?" (Florian Öller, Award-winning German screenwriter for "Tatort")
Cultural & social program
Virtual cooking & dining event with local students

German and Bavarian cultural session

Further attractive virtual activities