Start Date:
End Date:
Application Deadline:
Expired help
Type
Phd programs
Location
Guildford
United Kingdom
Location
United Kingdom
Guildford
Application Deadline:
Expired help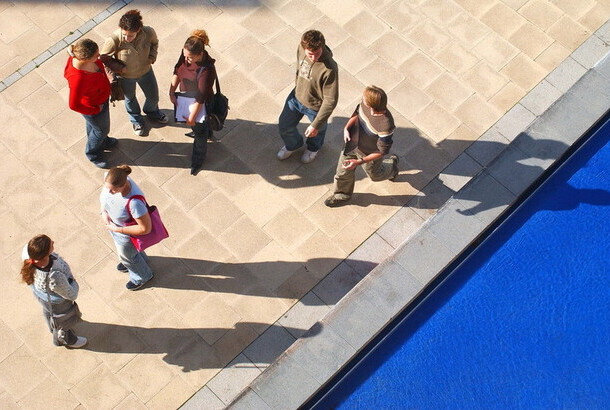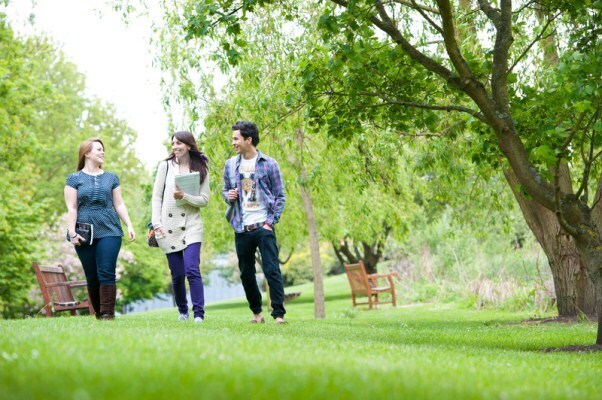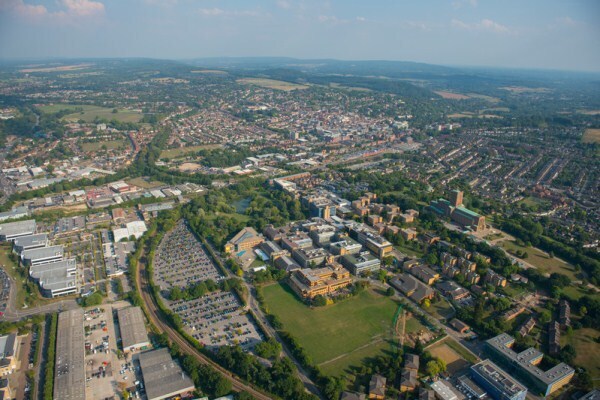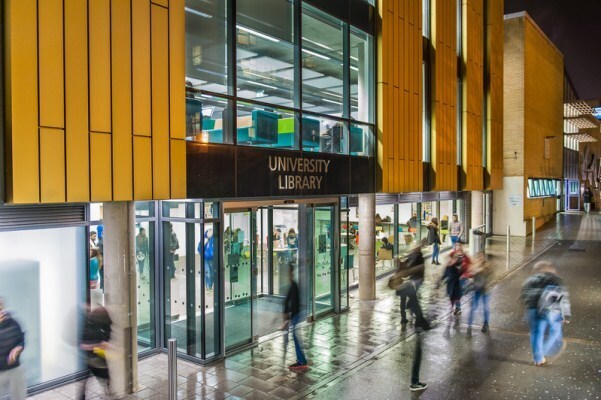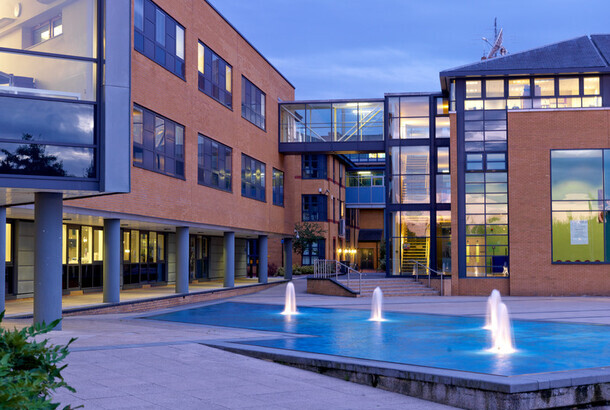 PhD Studentship Opportunities in Economics
The School of Economics at the University of Surrey is offering a full-time doctoral (postgraduate research) studentship in Economics starting in October 2017. The studentship will cover tuition fees, and provide maintenance for a total of up to £17,000 pa*. Both EU and non EU applicants are eligible.
Our new premium doctoral programme comprises two years of high quality training and two years that focus on independent research. During this four-year doctoral programme you will undertake a structured, supervised programme of scholarly research leading to a thesis that makes an original contribution to knowledge and is of a standard appropriate for publication in high-quality refereed journals.
We aim to provide a PhD programme which provides training to students whether in preparation for an academic career or for a career at the research unit of Central Banks, Government and International bodies.
The first two years are focused on course work with the first year providing fundamental training in Microeconomics, Macroeconomics and Econometrics. The second year offers several advanced and topic-specific courses which allow specialisation. The last two years are dedicated to research work, leading to a dissertation, under the guidance of a chosen supervisor and co-supervisor.
Areas of Study
The specific project objectives will be determined by the area of research that is agreed between the successful candidate and the School of Economics. We are looking to recruit exceptional doctoral (PhD) students whose research interest complement our areas of research strength.
Entry Requirements
Successful candidates will normally have or expect to be awarded a first class (1st) Bachelors degree. We will also consider students holding a Master degree in Economics, or a related subject. Applicants should also take the GRE exam. Only the 'Quantitative Reasoning' part of the GRE test is compulsory. Applications without evidence of GRE (Quantitative reasoning) will not be considered.
How to Apply for a Studentship:
1. To be considered for an internal studentship, you first need to apply for a PhD at the University of Surrey: https://www.surrey.ac.uk/postgraduate/phd-economics
2. The latest you can apply and be considered for the studentship is 4pm 28 June 2017.
3. Invited for interview.
Deadline for PhD application: 4pm, 28 June 2017
• Internal studentships: these university-funded studentships are available for top-quality Home or International students, covering tuition fees at the Home/EU rate and maintenance at current research-council rates for a full-time or part-time PhD. Overseas candidates are welcome to apply for the internal studentship.
Details: http://www.surrey.ac.uk/fass/research/studentships/
Contact for further details:
For full programme information and information on how to apply, please email:
phdstudentships@surrey.ac.uk