Bachelor of Science in Economics
Certifications & Titles
Bachelor of Science
In the 2-subject Bachelor of Economics (Major Economics + Minor) you immerse yourself in various fields of knowledge in order to develop sustainable solutions for socio-political and economic challenges as a critical thinker.
In the Economics bachelor programme at Leuphana College in Germany, you will focus on economics, public policy, corporate strategies, and human behaviour. In small interactive economics courses, you will develop a knowledge and skills profile in mathematics, statistics, econometrics, microeconomics, and macroeconomics. You will learn how to analyse data and process it with professional statistics software in order to make evidence-based decisions.
The English-language Economics programme is embedded in the College study model: It combines economic expertise with a second subject (minor) and interdisciplinary perspectives (Leuphana Semester and complementary studies). In this way, you can individually design your Economics studies and set your own focal points in the study content.
---
Course of studies
You can combine the Economics major with any of the offered English-taught minors: Comparative Economics Law, Philosophy, Political Science, Popular Music Studies, Psychology & Society, Spatial Sciences, or Sustainability Science.
Alternatively, you have the option to complement your Economics major by pursuing a minor taught in German, such as the minor in business administration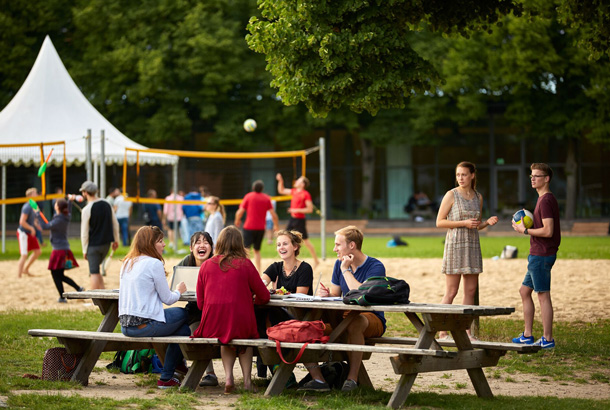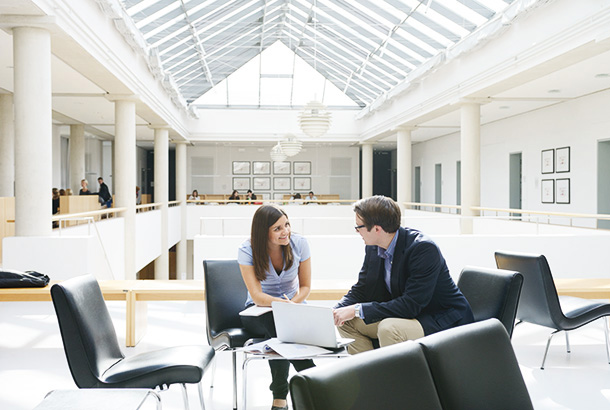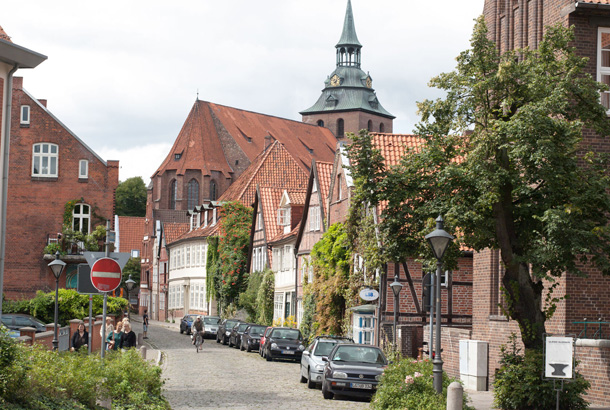 ---
Career prospects
After completing the Economics degree, a wide range of career paths will open up for you. You will find employment opportunities wherever analytical results are used for concrete recommendations for action:
Supra- and international institutions
Political institutions and consulting
Educational and research institutions
(Large) companies
IT sector
Environment and sustainability sector
Non-profit and economic development organisations
Health sector
---
Application
Admission to a Bachelor programme at Leuphana College is only possible in the winter semester. If you would like to apply for a place in the Economics major, you must first check whether you meet the necessary admission requirements.
The university conducts its own admission procedure for the Economics programme. In addition to the final grade, Leuphana takes special skills, experience and extracurricular achievements of applicants into account when allocating places. These include, for example, activities in the school board, experiences abroad or voluntary work.
---
Living in Lüneburg
Studying Economics is not only a time for learning, but also an exciting phase of life. Leuphana College is therefore also about inspiring leisure activities and making new contacts. Whether in the Hanseatic city of Lüneburg with its varied cultural offerings, its many bars and pubs or on the Leuphana campus. Whether you are a sports fan, film and theatre lover or party-goer - the leisure activities on campus and in the city leave nothing to be desired. And if you do miss something, the metropolis of Hamburg is close by.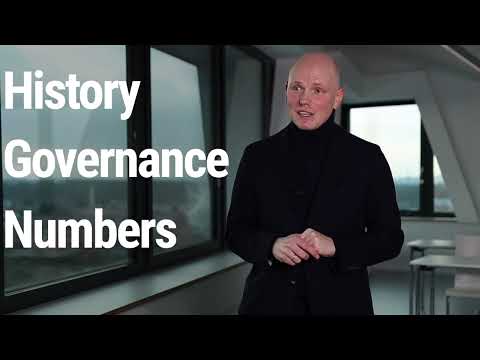 Certifications & Titles
Bachelor of Science