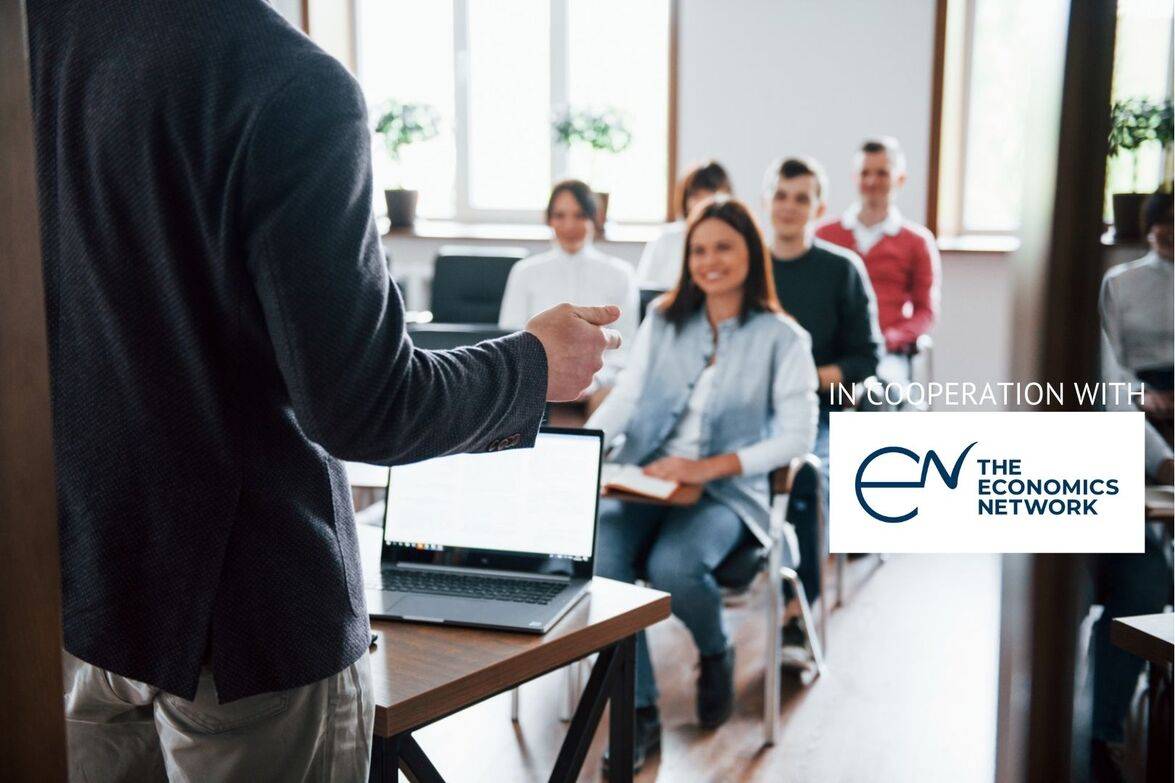 Preparing the Economists of Tomorrow
How (and why) can we embed employability within economics degrees?
Read a summary or generate practice questions based on this article with the new INOMICS AI toolhere.
The higher education (HE) sector is under increasing pressure to embed employability skills within the curriculum to prepare students for the real world and create responsible graduates and citizens. This article reflects on how (and why) we, as educators, can better incorporate highly-demanded employability skills into the economics curriculum.
Introduction: The motivation for embedding employability skills
Undergraduate economics degrees have traditionally been designed to develop a range of analytical skills, including solving economic problems using simple (mathematical) models, evaluating causal relationships via quantitative analysis of (complex) data sets, and the holistic combination of theory and empirics to communicate results to politicians, decision-makers, and the general public.
Many of the skills that we think good economists should develop during their undergraduate studies are valued by employers. For instance, the 2019 employers survey from the Economics Network identified that employers value skills such as abstraction; analysis of economic, business and social issues; presenting quantitative ideas; and communicating economic ideas.
However, the survey also shows that economics graduates often enter the workplace with gaps in skills that are sought. For example, while economics graduates are likely to have very high proficiency for analysing quantitative data, other key skills – such as the ability to apply economic concepts to a wider context – are scored poorly by employers of economics graduates.
Employers also see gaps within economics degrees, suggesting that courses need to improve training in areas such as communication of economic ideas. Another example: while most economics degrees provide students with opportunities to develop skills using software packages such as Stata and R, employers also highlighted that this was still an area that required improvement. Employers emphasised a need for greater understanding of programming, through languages such as Python.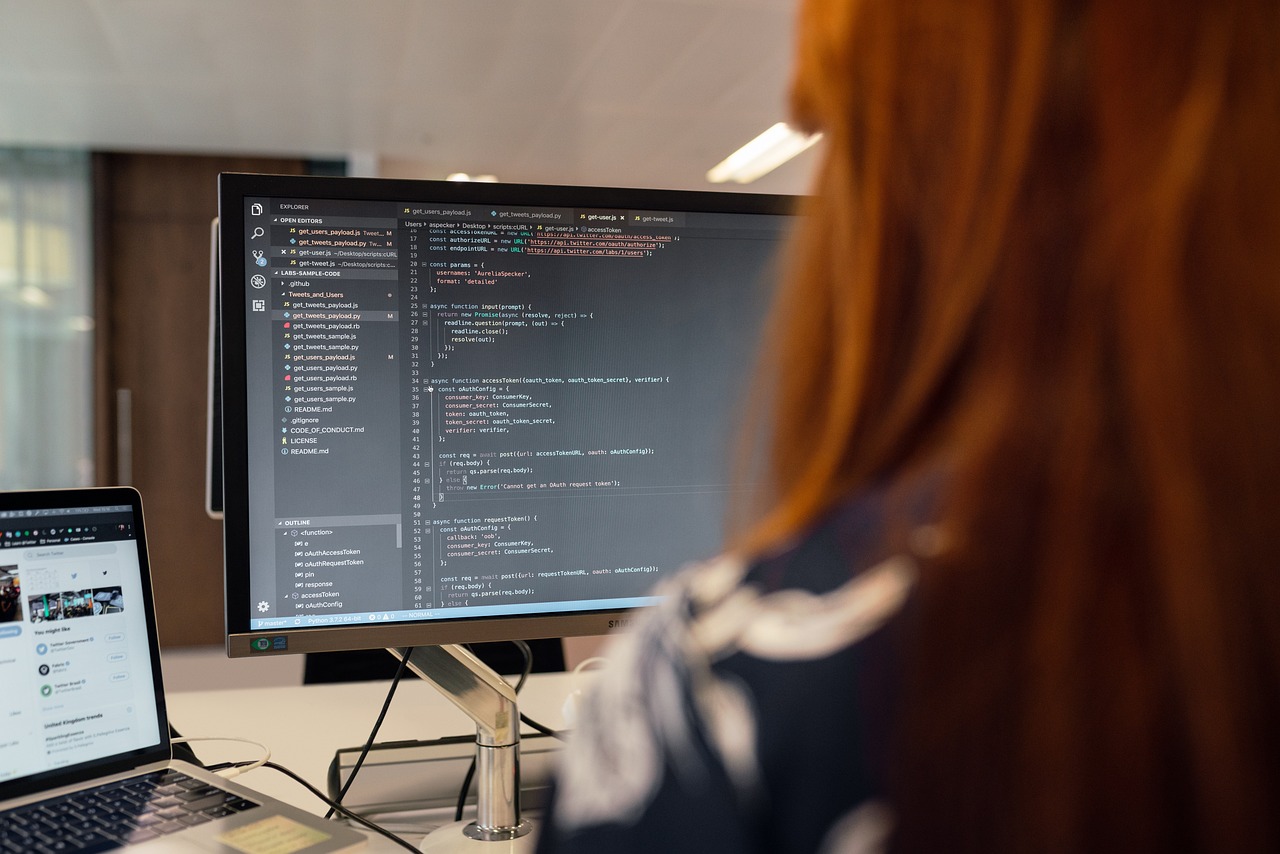 Image credit: Pixabay.com.
In addition, throughout their careers, graduates will need to develop new skills and learn to adapt in a rapidly changing world. This has led to an increasing demand for graduates who can demonstrate an awareness of key environmental issues, such as sustainability. Further, students will be expected to respond to new technologies and tools, such as artificial intelligence – the use of which has expanded significantly in recent years.
This will require universities to strengthen the delivery of innovative pedagogical methods, including assessments, to better reflect the complex trade-offs and decision-making processes that graduates will face throughout their careers to meet increasingly complicated challenges.
Embedding employability
The employers' survey identified key skills that students need to develop within undergraduate economics degrees, but a key question that remains is how these should be embedded in the classroom.
1. Application of concepts to the real world
The typical economics graduate shows strong abstraction skills. But, their ability to apply economic models developed in one area to another area of the real world was a weakness identified by employers.
One reason for this may be biological – parts of the brain that allow students to make connections between existing knowledge and new concepts may develop more slowly (e.g. Howard-Jones et al, 2018). This highlights the important role that a teacher can play in providing the scaffolding to allow students to develop these connections.
Assessments can be designed to encourage students to use a more holistic approach to learning, understand the big picture, and find innovative solutions to real-world problems through rigorous analysis.
For example, some innovative pedagogies such as Core-Econ start with problems faced by society (such as climate change and inequality) and use economics to explain these key challenges. This immediately allows students to think about the application of (often abstract) economic models to real-world issues.
Research-based assignments can additionally provide the opportunity for students to explore how concepts can be applied in different environments. For example, educators might provide a scenario of how competition between healthcare providers affects quality of the care provided, and ask students to build on this to evaluate the impact of competition in a different scenario.
The assessment could be a traditional essay, or to build in other "soft" employability skills, educators could have students create presentations, blogs, videos, or other types of media. These alternative formats can help develop students' ability to communicate the key concepts to different audiences, and think about how they have been adapted from another area.
The climate emergency is also transforming universities with concepts such as living labs, where students engage in projects with external stakeholders (e.g., local councils and charities) to apply theoretical models to real-life issues related to sustainability.
2. Communicating ideas and economic concepts
A key element within an economist's toolkit is the ability to communicate (sometimes complicated) ideas in a way that is understandable to policy-makers and the general public, as well as other professional economists. Economics as a discipline has a lot of great ideas to share with the public, but even academics may not always succeed in communicating them effectively.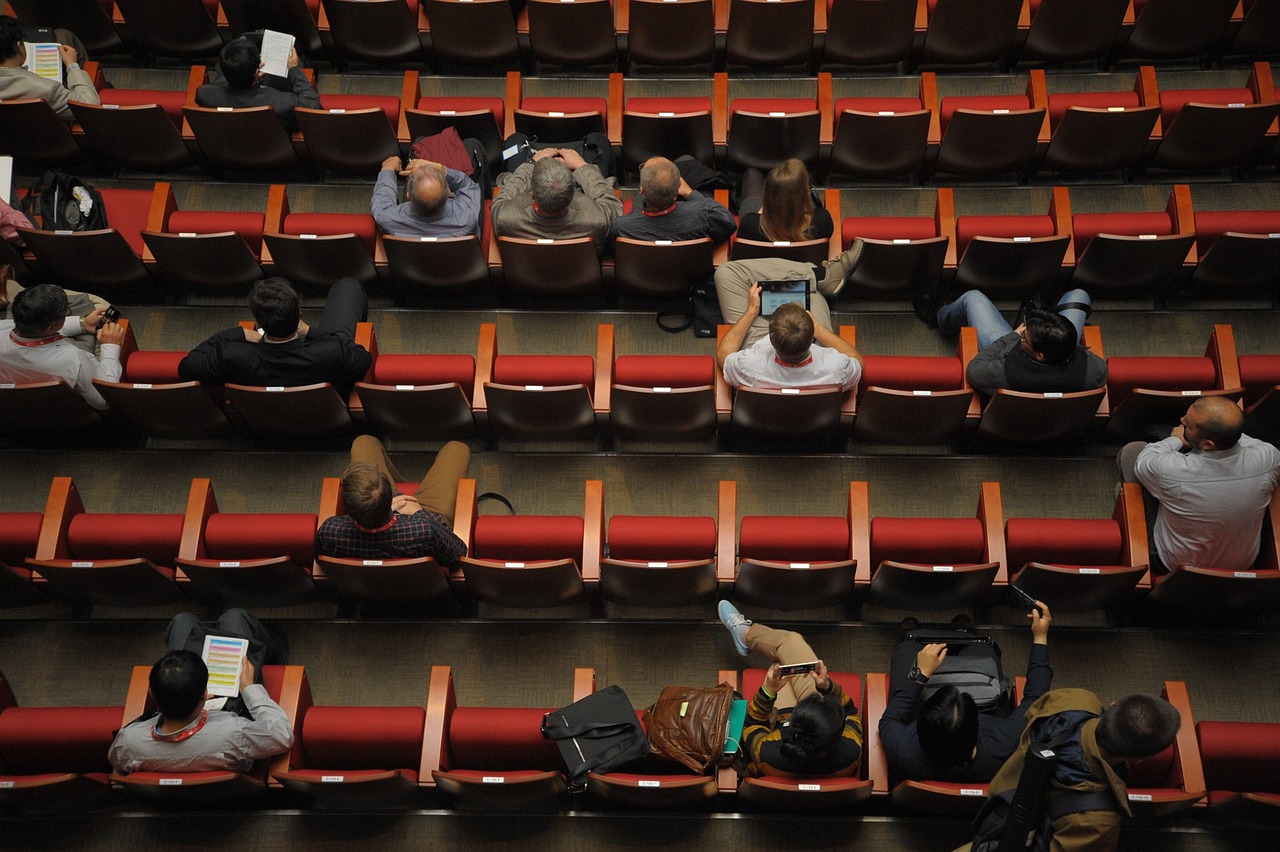 Image credit: Pixabay.com.
Communication is not just limited to written formats, and well-rounded students will need to be able to communicate across a range of media, including through data, presentations, videos and podcasts.
Providing students with authentic opportunities to communicate in safe spaces in class is a great way to prepare them for communicating in their careers. For instance, you could ask students to prepare the same "economics content" in several different ways; ask them to explain (for example) adverse selection firstly in a newspaper article, secondly in a policy brief for ministers, and finally to an expert audience. Consider having different small groups of students complete and present each one of these to the class, and discuss how each different group of stakeholders might respond.
For more, see the Economics Network videos that touch on this topic:
Further, the Economics Network has produced a range of advice for economists to help them communicate their ideas. These tools can also be adapted when designing assessments for students.
3. Beyond data analysis
Aside from real-world application and communication skills, economics degrees should help students to develop research skills, quantitative skills, and data-based and IT skills.
Quantitative (or numeracy) skills include the ability to gather, interpret, analyse and communicate mathematical information to solve real-world problems. Of particular importance are data analysis skills, including the ability to manipulate spreadsheets and visualise data. This involves acquiring, cleaning and collating data, creating descriptive statistics, and analysing broad outcomes. These core competencies are typically covered in economics curricula already.
Strong numeracy skills, coupled with subject knowledge and analytical thinking, signal that a student can readily translate knowledge in a way that is useful to employers. Yet as identified by the Economics Network employers' survey, these skills are not the only ones graduates should possess.
In an economics course, research skills involve gathering information from various sources and analysing, interpreting, and evaluating the information/data, and then communicating the results to others. This hones students' ability to generate innovative ideas and research new concepts, products, and ways of working.
Students develop these competencies by solving complex problems. Assessments that might help develop these skills include problem sets and individual or group research projects. These should be designed to test fundamental and more advanced numeracy skills in quantitative modules. Students should be asked to solve complex mathematical and analytical problems and interpret the results to apply to real-world scenarios.
Emphasising software programs such as R and Stata (or even Microsoft Excel) are a must, and these can be easily incorporated into these types of assignments. Educators can require students to use these or similar programmes to conduct their data analysis. Consider providing more time than usual for students to complete projects assigned in this way if your students are still new to the software.
It may also be worth spending some lecture time working through a simple example and providing base code or "cheat sheets" for students to work with, or directing them to an appropriate resource to learn themselves. This will go a long way towards developing students' software and programming skills to a level that employers are looking for.
Summary
In this article, we have made the case for embedding employability skills within economics degrees, and provided some motivation. Authentic assessment used across economics degree courses can help further embed employability within the curriculum for students.
This article was produced in cooperation with the Economics Network, the largest and longest-established academic organisation devoted to improving the teaching and learning of economics in higher education. Learn more about the Economics Network here.
Header image credit: standret on Freepik.de.