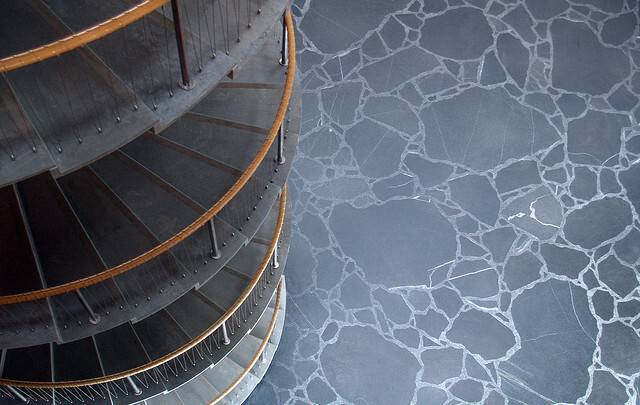 Top Business and Management Schools in Europe 2015
If you are interested in pursuing further education in business related topics, it is probably time to make a final decision and complete your applications. Hand checking the best business schools for your postgraduate education is a good start to make the right choices for the upcoming year.
Preparing a list of the best institutions for your studies is never easy, particularly in the case of disciplines such as business, where hundreds of organizations provide numerous rankings and classifications criteria. From private institutions to organizations focused on academia, the most common measure of rankings are the faculty publications in academic and practitioner journals, as well as the level of accreditation of the programs of the faculty. Other cases similar to the Forbes ranking are based on the return of investment achieved by graduates, according to surveys regarding topics such as pre- and post-M.B.A. compensation, career choice and location.

After revising different rankings with distinct approaches we came up with the list below, which offers multiple options concerning different institutions across the globe, with unique cultural backgrounds and teaching environments that are organized alphabetically by location. As there are many superb business schools and academic institutions, we decided to provide our readers with a Best 20 List of excellent options located in several countries around the world.
Solvay Brussels School of Economics and Management
Brussels, Belgium
Paris, France
Fontainebleau, France
Mannheim, Germany
HHL Leipzig Graduate School of Management
Leipzig, Germany
Milan, Italy
Rotterdam School of Management, Erasmus University
Rotterdam, Netherlands
Stockholm. Sweden
Olso, Norway
Esbo, Finnland
Copenhagen, Denmark
Madrid, Spain
Barcelona, Spain
Barcelona, Spain
St.Gallen, Switzerland
Lausanne, Switzerland
Saïd Business School, University of Oxford
Oxford, United Kingdom
Imperial College Business School
London, United Kingdom
London, United Kingdom
Cambridge Judge Business School
Cambridge, United Kingdom
We hope this article helps you find the best business related program for your future academic and professional endeavors. For a more comprehensive catalogue of business schools please feel free to check our extensive list here. If you aim to enroll in short term courses that will develop your skills in the business fields we invite you to check the top business and management summer schools.
Photo Credit: seier+seier
Also Interesting

Academic Cover Letter Samples

When applying for a academic position as a researcher, lecturer or for a fellowship, a cover letter is usually required to accompany your CV. Stating your particular interest in the role, and showing how your experience enables you to excel at the job, is the aim of a successful cover letter. They can be one of the most important parts of your application, giving the recipient an idea of who you are and what your relevant expertise is. Essentially, it's the first impression an institution will have of you, so it's important to get it right.

For conference organizers

Event management and organization during the coronavirus outbreak

Virtual options such as GoToMeeting and Zoom are viable solutions which allow conference organizers to host their events safely, in spite of the pandemic. Virtual broadcasting may also allow you to expand the options available to participants. Here's how: Pre-recorded sessions:

Additional Courses to Improve Your Prospects in a Career in Economics

If you're doing an economics degree and thinking about ways to maximise your career prospects once you graduate, there are lots of courses outside the realm of economics for you to choose from. From business to programming to statistics, there are plenty of areas which can help you improve your chances of getting a job and widen your skillset more generally, if you've got the money and time to enrol on one.