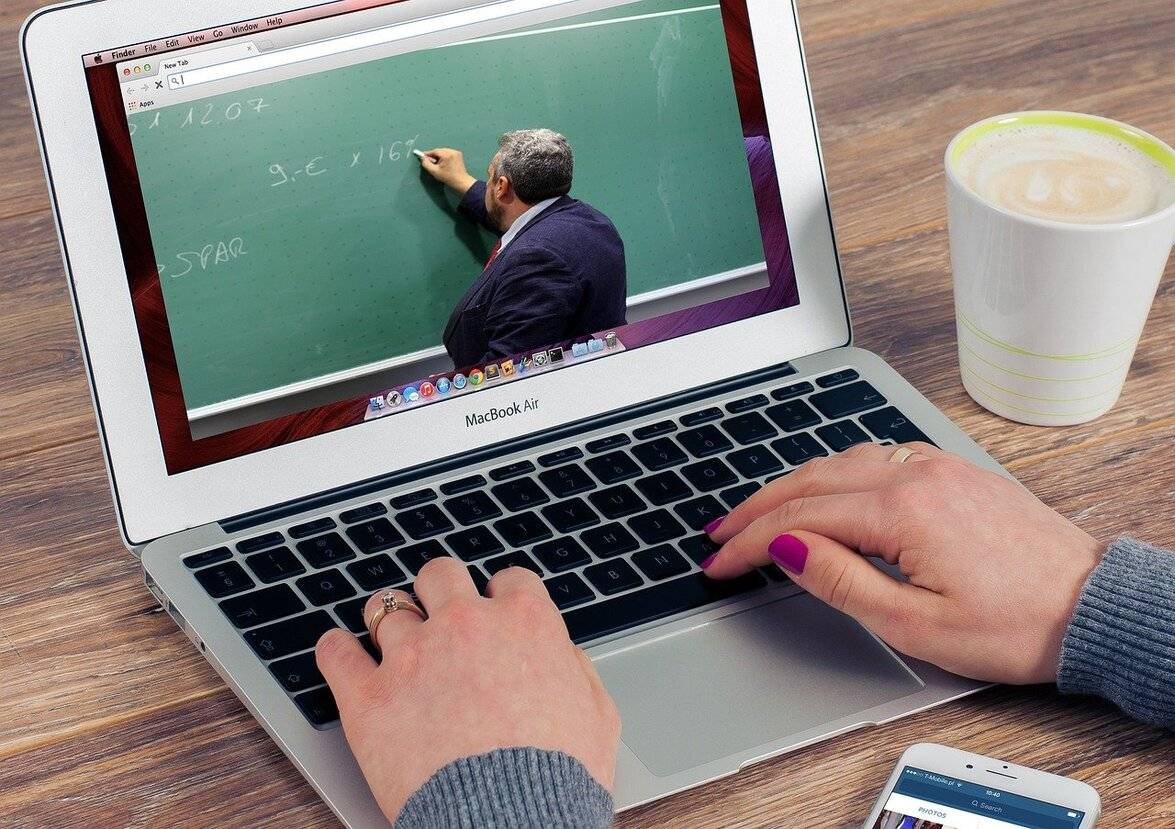 Top YouTube Channels to Learn Econometrics and Economics
Despite the easing of Corona-induced restrictions in certain places around the world, many universities and centers of learning remain shut, and will likely stay so for some time. For the foreseeable future then online learning will fill the void and become the default means of study. Yes, these are strange times. If you aren't already incredibly familiar with Zoom/Whereby/Skype we advise you to download them all now!
Acknowledging the challenges this shift into the virtual world poses, INOMICS has published various insights that aim to help our readers get ahead and make the most of online resources already out there. Some of the most popular thus far have included free and paid for online courses in econometrics, lessons in mathematics and statistics, and a list of the best (in our humble opinion) economics podcasts. We are - and will always be - here to serve. Continuing in this vein, we would now like to share with you a list of YouTube channels - again the best that we could fine - which could be useful for all students in Economics & Econometrics that are currently stuck at home with only a computer for company.
Although they may not offer credits or statements of accomplishment, and may be a less interactive way to study a desired subject, they can still offer a great set of additional and tutorial materials, are super easily accessed, and are free! No tuition fees here. Not all of the live recorded lectures are the best quality but they nonetheless give you a feeling of physical being in a class, which is a rare opportunity in the age of online learning. 'Hey you at the back, I hope you are paying attention!'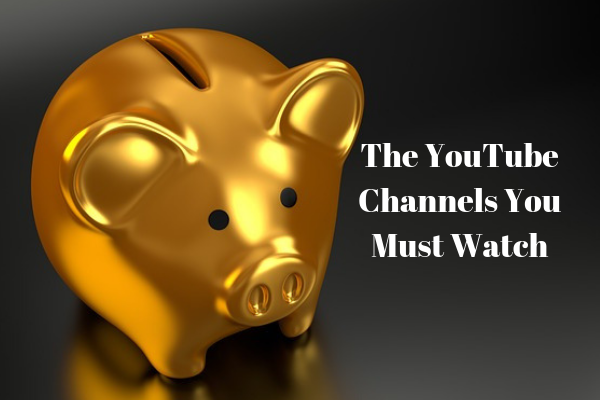 In operation since 1998, INOMICS - the site for economists - has recently added a YouTube channel to the array of resources it offers. Aimed at young economists, its fun, short, and informative videos help explain all those economics terms you should know, but often don't... Need a quick definition of the prisoner's dilemma? INOMICS has got you covered.
Produced by the author of Economist's View, this channel is a real treasure trove, giving its viewers access to full courses of lectures all recorded live. The channel covers Econometrics, Monetary Theory and Policy, History of Economic Thought and much more. It really has something for everyone.
The Berkley channel generously shares full courses (with powerpoint slides) in many sub-divisions of economics, as well as in a large number of other disciplines. This means you can keep up-to-date with the teachings of one of the world's leading universities. As a free resource, you can't get much better. It's like studying without the fees!
Slightly more limited than the Berkley channel (especially for external users), the MIT channel still offers some precious nuggets of economic knowledge - particularly to do with the basics. The full set of the lectures are, unfortunately, only available on the official page of MIT Open Course Ware. That said, for those just looking for an introductory look into economics, it's definitely worth checking out.
The YouTube channel of the Department of Economics of Duke University hosts a small but interesting collection of introductory lectures, as well as lectures on trending economics topics by some renowned speakers. This second feature makes the channel really worth checking in on now and again, as you can never be sure which hotshot economist could be popping up next!
Lambert's videos provide detailed commentaries on the main undergraduate and graduate courses most universities offer in economics. They are taught through a series of lectures given on an animated chalkboard. A perusal of this site is a great way to get an impression of exactly what an economics degree will be like - without having to pay the admission fee!
Jodi Beggs, author of the popular blog Economists Do It With Models, teaches economics to college and MBA students. In her videos, she shares her expertise in a collection of short explanatory lectures normally between 10-40 minutes. The channel consists not only of introductory videos, but also includes practice problem videos, making your research relevant and applicable - essential for those who get bogged down in too much abstraction.
The Economics Detective has a series of short animated videos - real short, normally between 3-4 minutes - covering some of the key economics concepts - a creative, fun, and non-time-consuming way to get yourself familiar with the basics. For those short of time, this is a great way to get a flavour of what the study of economics could bring. Also for those just wanting to brush up on some of the basics, the 'detective' could prove an invaluable resource.
Although not a huge catalogue, the University of California, Irvine, has published an extremely useful introductory lecture 'Math for Economists'. Broken in parts, this small but comprehensive lecture series does exactly what it says on the tin. The viewing figures alone show how useful it has already been, reaching clicks of over 50,000. Quite incredible for an economics lecture series!
Hosted by Hal Snarr, a professor at Westminster College, 'The Snarr Institute' provides instructional videos on economics and business quantitative methods. Those of the quantitive inclination will find these introductory videos a great initiation to the field. And for those already familiar in this area, the videos can serve as a useful refresher. It is always advisable to be confident with the fundamentals.
Even though not concentrated exclusively on economics, the voluntary library has shared an interesting collection of videos recorded at various events, offering diverse content not limited to economics. Given that economics is increasingly reliant on the methodology of many of the social sciences, keeping up to date in the development of other fields is of great value!
This must-watch channel will be of particular interest for those specializing in Environmental Economics, as most of its content pertains to this area. In our time of accelerating climate deterioration, this sub-discipline of economics is growing in importance. If we are to lengthen our planet's life, environmental economists will have to play a significant role. Get started and get watching!
Also Interesting

How COVID-19 Strengthens the Case for a Green New Deal

In the midst of the destruction it's wrought, the lives and livelihoods it's taken, and freedom it's limited, COVID-19 has given us one thing that may yet prove positive - the opportunity to reflect. Under lockdown, we've been compelled to consider our pre-COVID lives, the aspects we valued, the parts we endured, and how things could be changed. Separation from reality has renewed our perspective. And it's come at a convenient time, for a choice hangs in the air.

How to Choose an Online Course or Degree

INOMICS has seen a surge in demand for online courses recently, with far more students searching for higher education alternatives. With the effects of COVID-19 ongoing, and many institutions still closed, enrolling in a fully online program or online degree has clearly become the best way to continue self-improvement and career development. Institutions offer a variety of online degree programmes and massive open online courses (MOOCs), which often have less expensive tuition fees.

The Best Online Microeconomics Courses for Beginners

Microeconomics is the study of what economic actors - be they people, firms, or whole industries - do when confronted with choice, and how this affects the distribution of resources. It's fascinatingly revealing but can be frustratingly complex. And regardless of which direction your economics career takes, it's likely that, at some point, it will have to be mastered. But that's fine, INOMICS is here.