Masters in Economics in Italy
Search
Study Economics in Italy
If you are looking for a master's in economics, Italy is a great option. Italy has a wide array of Master's programs open to international students that make it a great place for graduate education. Italy is home to hundreds of higher education institutions, including many top-notch universities like Sant'Anna School of Advanced Studies and Politecnico di Milano. They both rank in the Top 100 of the Times Higher Education World Rankings for Economics. Other great economics departments are located at University of Rome Tor Vergata, University of Torino (Collegio Carlo Alberto), University of Milan, University of Pisa, University of Bologna or University of Venice, Ca' Foscari.
Italy is renowned for delicious cuisine, gorgeous landscapes, friendly people and a rich culture. Italian educational system balances theory and practice, offering students plentiful hands-on experience mixed with lectures and classroom time. Tuition fees are low and it's increasingly common to find international students at Italian universities. Get a solid training in microeconomics, macroeconomics and econometrics and enjoy international atmosphere in cities like Milan, Rome, or Bologna.
Find your Master's program now
Key Information
• Academic year: September/October – July
• Course length: 2 years
• Type of degrees: Laurea magistrale (Master's degree)
• Fees: between €0 and €5,000/year at public universities, up to €35,000/year at private universities
• Scholarships: Erasmus Mundus, International Italian Government Scholarships, scholarships from Italian universities (University of Bologna Study Grants, Bocconi Scholarship)
• Living costs: €700 – €1000 (Rome and Milan most expensive)
• Average starting salary: €27,000 for economists with masters (INOMICS Salary Report)
INOMICS advice articles about studying abroad
Subscribe now to find your ideal Master's program
Get updates on top economics degrees worldwide, available scholarships, application tips and other study advice.
Sign Up

We will help you choose your graduate studies: Since 1998 INOMICS has been supporting young economists worldwide in reaching their education and career goals.

Know your options: Discover top Master's programs in economics - on campus and online.

Receive personalized updates: We hand-pick study offers matching your interests and desired locations.

Get the advice you need: Receive information on scholarships, application tips and career prospects for economics students.
What our users think about us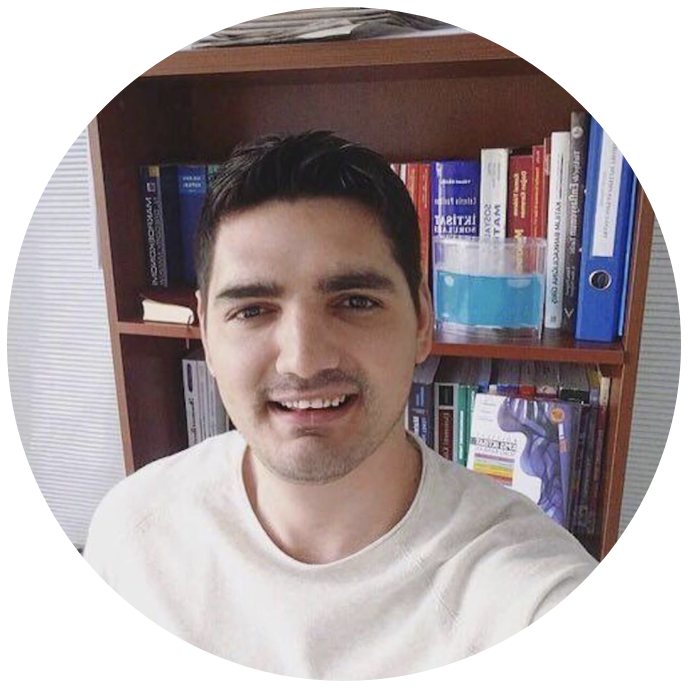 I have been a member of INOMICS community for over 8 years. I came across the platform when I was looking for a summer school in Europe to prepare myself for my Master's studies, so I decided to give it a shot. As soon as I found my summer course on INOMICS (which I enjoyed a lot), I started to explore the website more and realized that I can also use it for finding great PhD programs, academic jobs, conferences and professional courses. I think it is the most complete source of information for students or career seekers in the field of economics.
Gökhan, PhD Student in Economics at Ankara University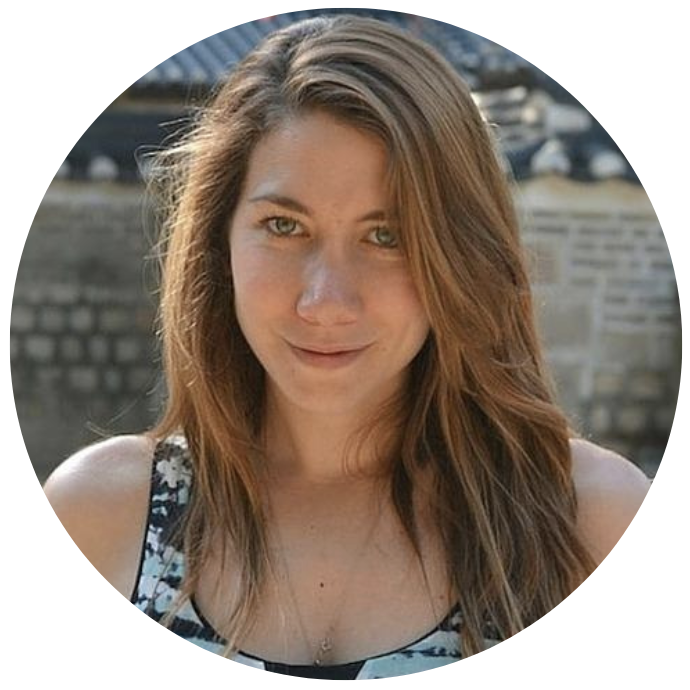 INOMICS has been quite useful, since information about courses, universities and scholarships is usually hard to access. This is especially true when it comes to the quantity of information one can obtain on INOMICS. I also know that I will be using it to find job postings at the end of this year when I go to the job market!
Carolina, PhD Student in International Economics at Brandeis University