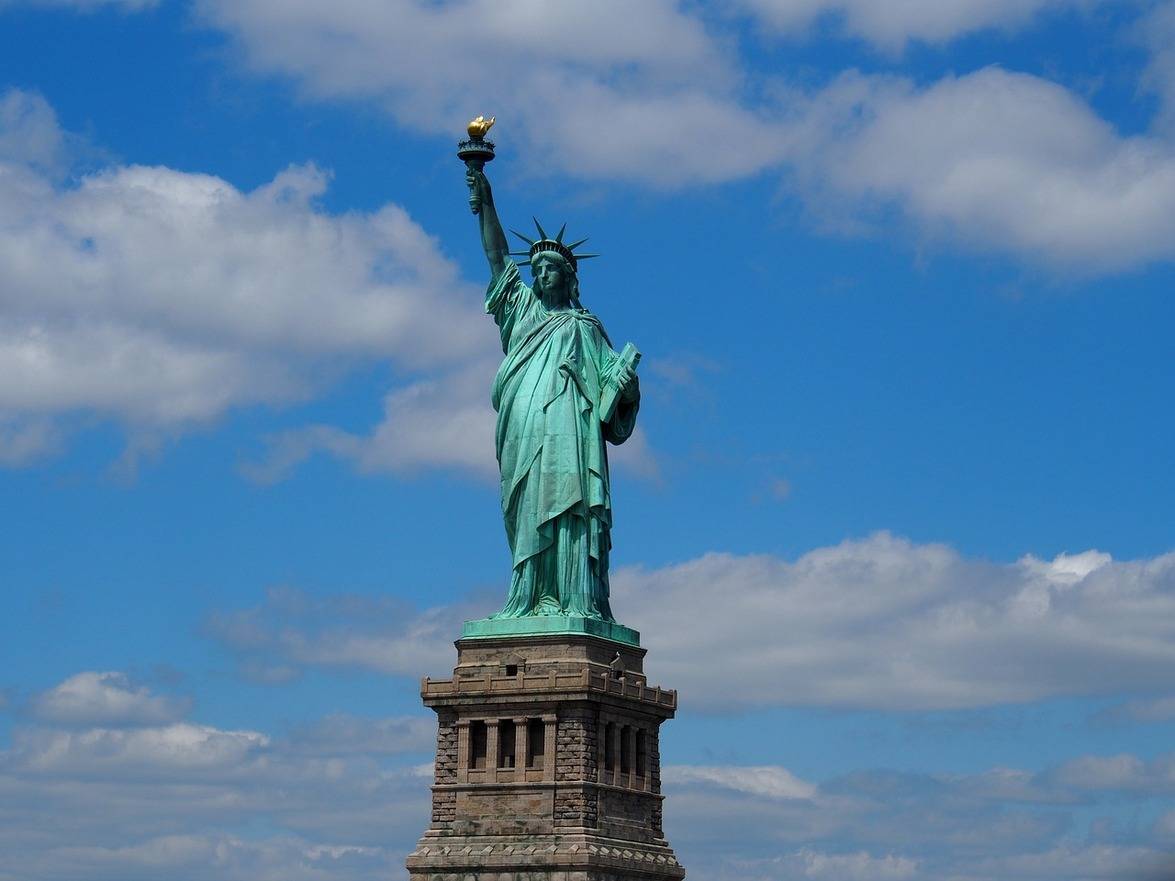 Study Abroad
Studying in the USA: How to apply for a student visa
Read a summary or generate practice questions based on this article with the new INOMICS AI toolhere.
So you want to study abroad in the United States of America, the largest economy in the world. In keeping with its "melting pot" reputation, the US has been an education destination for many over the years, and is filled with many high-quality, internationally competitive universities. Of course, if you're an international student, you'll probably need to get a visa before you can go.
Applying for the US student visa might seem to be a daunting process, but we're here to help make sense of it. The process is relatively straightforward, although it has many pieces. Read on to learn about how to apply for the student visa for the USA and our tips for making the application process easier for you.
Note that this information is accurate as of the publish date above. Some of these requirements could be changed by the US authorities over time, however. Be sure to double check with the appropriate US government authority.
Note that this article only covers studying in the United States; it does not cover work visa requirements for the US. But fear not – we have another article for just that!
First step: Entering the US
To enter the US, many travelers will need a Type B tourist visa. This is a nonimmigrant visa that allows someone to stay in the US temporarily, but does not allow long-term stay. If a prospective student wishes to travel in the US – perhaps to explore university campuses – before they acquire their student visa and start university, this is the visa to apply for.
Details on applying for the Type B visa can be found at the US Department of State's website. Then, a prospective student with a Type B visa can apply for a Type F visa to allow long-term stay for studies with a proper application supplemented by Form I-539. However, this strategy is not guaranteed and so is not recommended. Rather, it's more secure to apply for a Type F visa from the get-go – but this requires acceptance to a university program in the US.
Some travelers will be able to enter the US without an official visa at all. However, these travelers must still fill out the Electronic System for Travel Authorization form (available here) as part of the US's Visa Waiver program. As of this writing, the list of eligible nationalities includes 40 countries that can be found here, including most of Europe, Japan, South Korea, New Zealand, Australia, Singapore, and Taiwan. These travelers can stay for up to 90 days without needing a visa, but must be careful not to overstay.
Requirements for a student "Type F" visa
To study in an accredited university program in the US – whether for undergraduate or graduate studies – you'll need a Type F visa. One important fact to note before getting started is that you cannot apply for a visa without proof of acceptance to a US university, and you can't apply more than 365 days in advance of your program's start date.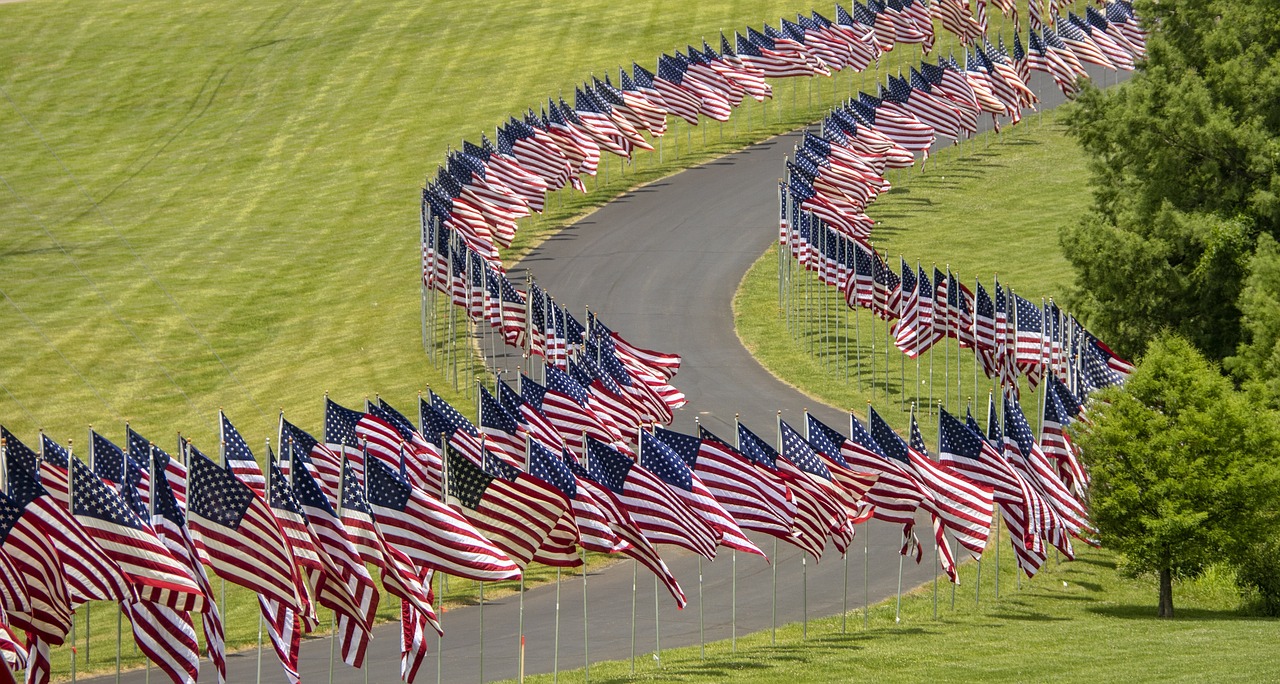 Image credit: Pixabay.
Besides this, the exact requirements for this visa are subject to vary depending on the specific embassy or consulate you apply in, as well as the country you come from. Nevertheless, we've compiled a general overview of the requirements so you can begin to prepare.
Visa application form
After being accepted to a US university, you'll be eligible to apply for the Type F visa. One of the first steps is to fill out Form DS-160, print it out, and take it to the visa interview with you. This form requires including a picture. According to the Department of State's website, among other requirements this picture must be:
Sized such that the head is large and visible and the full face is visible without any shadow being cast on it
Taken within the last 6 months (ensuring it accurately reflects your current appearance), in front of a plain white or off-white background, taken in full-face view directly facing the camera, with a neutral facial expression and both eyes open
Taken in non-uniform clothing that you normally wear on a daily basis (normal wear includes religious clothing that is worn daily)
Lacking any obscuring headwear (unless worn daily for a religious purpose), but including a hearing device or similar articles if you normally wear them.
Further and more specific requirements can be found at the US Department of State's website.
In practice, reputable photo shops and studios should be aware of the requirements for visa application photos for all major countries, and will be able to take your photo with the appropriate specifications.
Schedule a visa interview
Find the US embassy or consulate nearest to you, and apply for an interview. Applying early is recommended; depending on the city, the earliest available interview slot may not be available for thirty days or more.
Note that you'll be required to pay a non-refundable fee to apply for the interview.
Documents typically required for a US student visa
A number of documents are typically required for the visa application and interview, though again, this may vary by the specific embassy or consulate that you apply to. Be sure to check with your local embassy before applying. Nonetheless, the documents that are typically required include:
A valid passport that remains valid for at least six months after the planned end of your stay in the US
The aforementioned DS-160 visa application form
At least two copies of your photo as detailed above
A filled out form I-20 (provided by your school after you are accepted)
Consular officers may request additional documents during your visa process, including:
Proof of academic qualifications such as transcripts or standardized test scores
Proof of sufficient funds to live on during your stay
Once you have successfully received your visa, you'll be ready to plan your trip into the US.
Restrictions on entering the US with a Type F student visa
To enter the US after receiving your student visa, you'll need to bring your copies of forms I-20 and DS-160 as well as your valid passport to the port-of-entry where you intend to enter the country. Then, it's just a matter of settling into your new home and beginning your studies.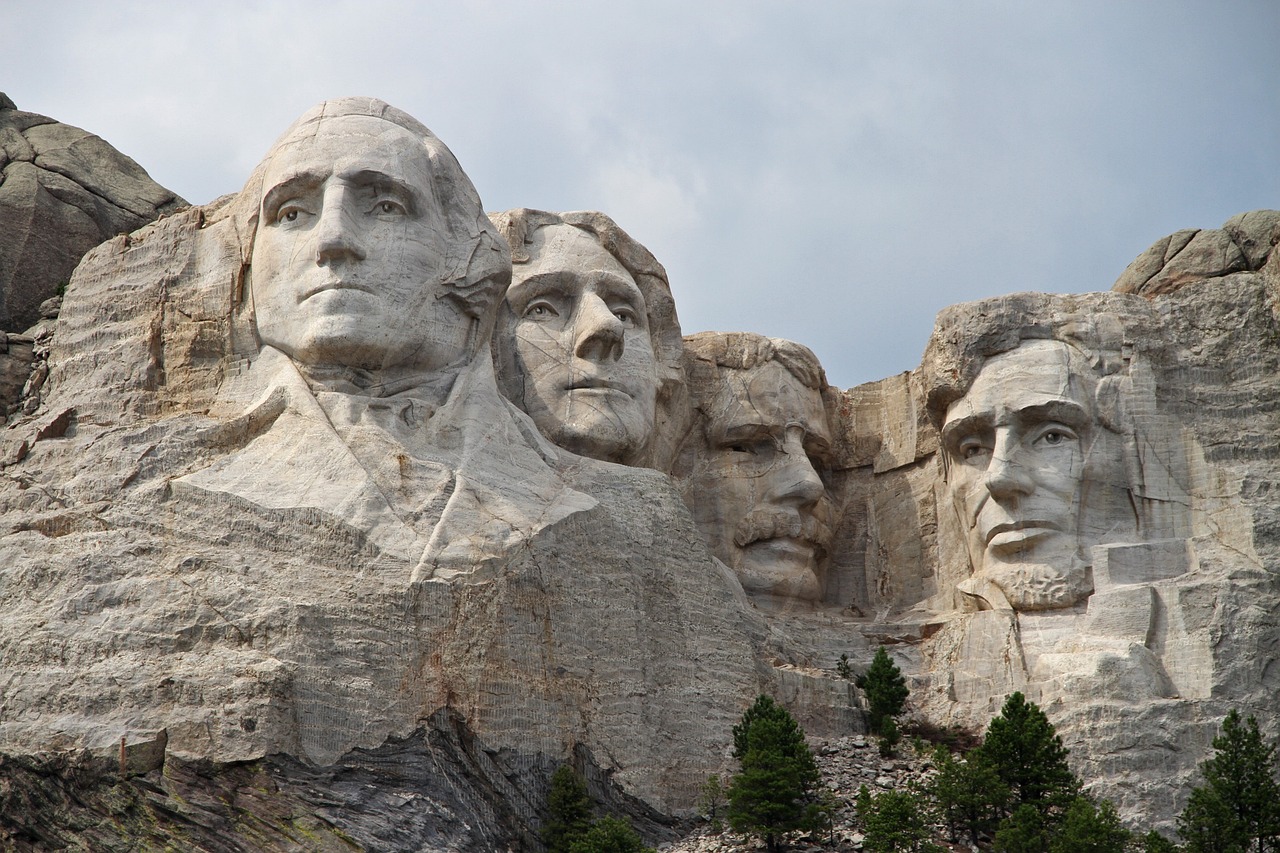 Image credit: Pixabay.
Officially, you are not required to show proof of accommodation to receive your visa. However, when entering the US, you may be required to show proof of accommodation or proof of financial means. If you can't provide any proof that you have a place to stay, you may not be allowed to enter even if you have the proper visa type.
Further, universities themselves may request such information when processing your application, and in order to receive a Type F visa you'll need proof of acceptance to a US university. Therefore, you should start finding a place to stay or gathering financial records early on in the process to make the process easier for yourself.
Working while studying in the US
Students on a Type F visa are allowed to work on-campus in their first year of studies, but not elsewhere. After the first year, they are allowed to work in the same or a related field as their course of study, subject to approval by school and immigration officials.
Questions about this should be directed to the Designated School Official, the employee of the university who manages Student and Exchange Visitor Information System (SEVIS) requests for their institution.
Studying in the US, as with studying abroad in general, can be a rewarding and valuable experience. We at INOMICS encourage anyone interested to give it a shot – hopefully, this article has helped you to realize that the student visa process is entirely doable. We wish you the best of luck as you get started on your educational journey in the "land of the free and home of the brave"!
References
https://travel.state.gov/content/travel/en/us-visas/study/student-visa.html
Header image credit: Pixabay.