Program
Duration
18 Months
Our MASTER IN STATISTICS: the way to develop the technical skills to understand complex inferential problems in data analysis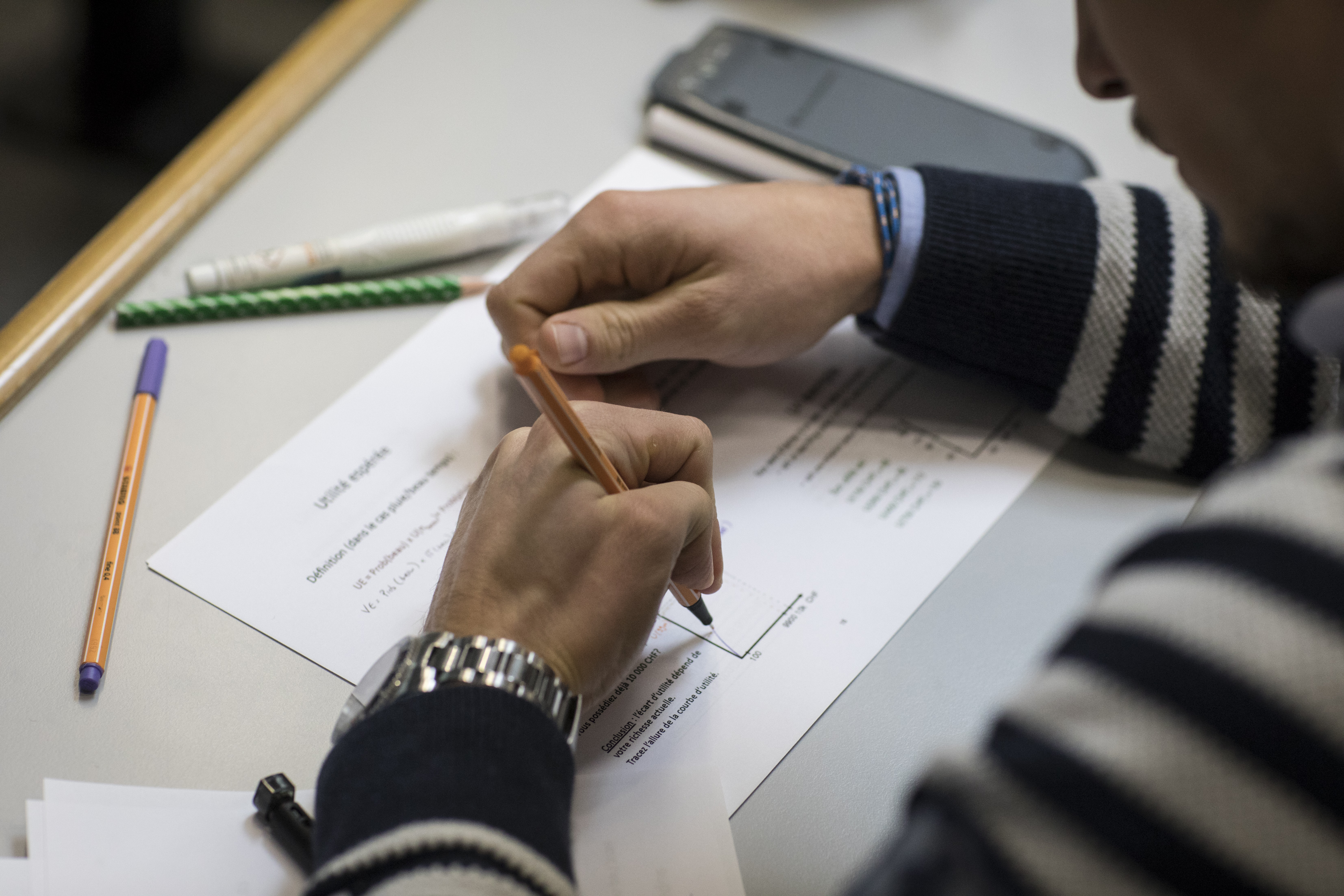 Do you want to become an autonomous and critical decision maker? Do you want to be a responsible data scientist, able to deal with data analysis challenges and problem-solving tasks? Discover our Master in Statistics at the University of Geneva!
We have never produced as much data as we do today. Unveiling hidden structures in this kind of data is the goal of statistics. To achieve this goal, you need specific abilities related e.g. to collect, prepare, understand, model via mathematical tools, analyze, critically interpret, and eventually disseminate the results of the data analysis.
Develop this sought-after expertise at the Geneva School of Economics and Management. You may benefit from our interdisciplinary environment, which offers you a comprehensive education, going from mathematical foundations to numerical methods, passing through machine learning. Moreover, exploit the unique portfolio of international and local opportunities that Geneva with its rich international and scientific environment can offer you.
We welcome students from different disciplines. The ideal candidates have a strong background in statistics and wish to improve their methodological skills. Based on the individual dossier, we also welcome non-expert candidates having excellent academic records, who wish to develop their data analysis abilities in an area of specialization acquired at the bachelor level. These candidates may be accepted with complementary credits to fill some basic gaps in statistics and related topics.
The application procedure opens in early January and all applications must be submitted by 28 February 2021 at the latest.
Find out more about the program in our video and please visit our website for application requirements:
We are looking forward to receiving your application.
Geneva School of Economics and Management - University of Geneva
Program
Duration
18 Months