Program
Duration
36 Months
Certifications & Titles
Doctor in Economics or Doctor in Business Administration
Fees
Regular fees: 548 - 545 EUR
International Fees : 766 EUR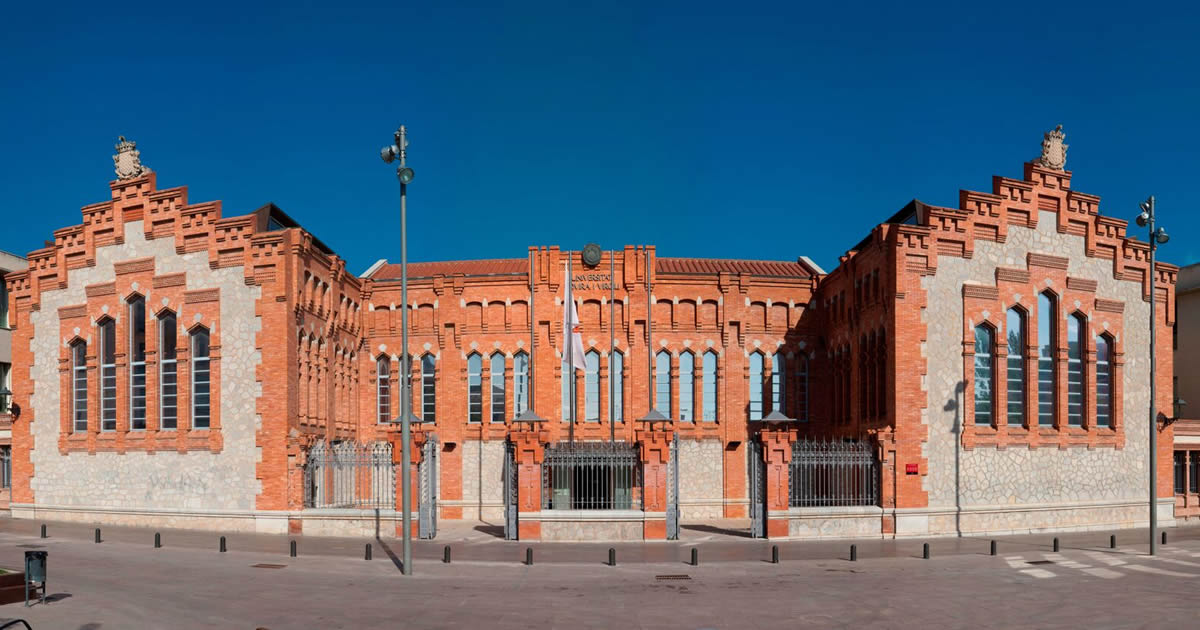 The Rovira i Virgili University devotes significant efforts and funds to achieving excellent research and education at the doctoral level, which are key factors for a society based on knowledge and innovation (http://www.doctor.urv.cat/en/).
The Economics and Business Faculty (in cooperation with the Dept. of Economics and the Dept. of Business Administration) runs a thriving PhD Program in Economics and Business (http://www.doctor.urv.cat/en/prospective-students/courses/7706/index/) that offers rigorous training and expert thesis supervision. Our three-year-length program prepares students to achieve successful careers in academia, public administrations, international organizations, and private sector. Furthermore, it also provides PhD students with a vibrant research community in Reus-Tarragona, the second metropolitan area of Catalonia (Spain), about one hundred kilometers on the south of Barcelona (http://www.urv.cat/international/en_index.html).
Applicants should hold a Master's degree giving access to doctoral studies (300 ECTS).
Our PhD Program covers all areas of Economics and Business, with a special focus on the fields of human resources, finance, industrial organization, applied microeconomics, and international trade.
Several scholarships covering living expenses and tuition fees are offered in a competitive manner. Information on grants and tuition fees is available here: http://www.doctor.urv.cat/en/prospective-students/courses/7706/preus-ajuts-beques.
Candidates need to pre-enroll. In case this pre-enrollment is successful, candidates are notified and have to register.
* Pre-enrolment should be done in the period 9/JAN/2020-28/FEB/2020 by following this procedure: http://www.doctor.urv.cat/en/prospective-students/admission.
* Registration can be formalized here (only for successfully pre-enrolled candidates): http://www.doctor.urv.cat/en/prospective-students/admission/matricula.
---
For any questions about the PhD program, please send us an e-mail to lourdes.rofin@urv.cat.
---
Supplementary information.
The general objectives of the PhD program in Economics and Business are:
* To incorporate the doctoral students in a research group.
* To broaden the students' abilities so that they can specialize intensively in the research lines defined by the program.
* To foster initiative in undertaking research projects with the methodology and the scientific principles of the research line in which they are working.
* To promote the acquisition of general skills related to individual and group work, participation in research projects, management of databases and bibliographic resources, etc.
* The ultimate purpose is to produce successful doctoral dissertations.
Program
Duration
36 Months
Certifications & Titles
Doctor in Economics or Doctor in Business Administration
Fees
Regular fees: 548 - 545 EUR
International Fees : 766 EUR