This is a two year program covering three key areas: Industrial Economics, Business Economics, and Quantitative Economic Analysis. The specialization courses are organized in three main tracks: Energy Economics, Telecommunications Economics, and Transport Economics.
The 120 ECTS program consists of compulsory (102 ECTS) and elective courses (6 ECTS) plus an End-of-Master project (12 ECTS).
First deadline for Application: February 28, 2018.
Closing date: June 30, 2018.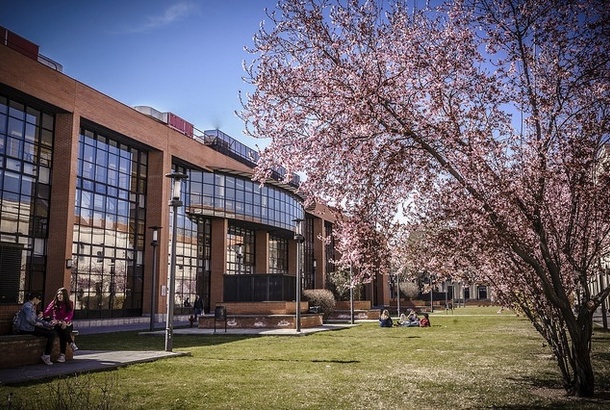 Start Date:
End Date:
Application Deadline:
Expired help
Calle Madrid 126
Madrid , Spain